Representatives of the Presidential Committee on Arts and Humanities, an advisory agency of the White House, are set to visit Cuba next week. This is the first official visit related to the US presidency after Obama's historical visit March 20/22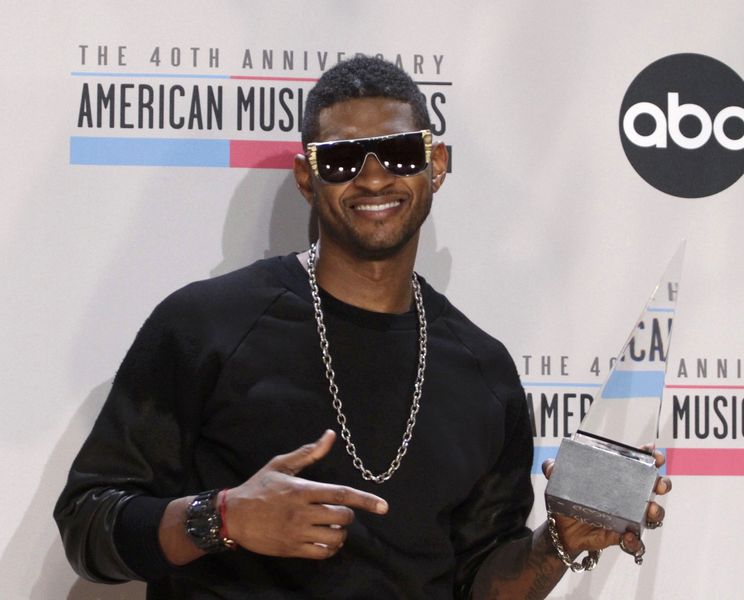 The Cuban Culture Ministry has issued a note, saying that Obama's government has encouraged the committee's activity and supports this visit to the island set for April 18/21, adding that the advisory entity directly works with the principal art agencies in the United States, as well as with other federal agencies and the private sector.
"Its main areas are education in arts and humanities, cultural exchange and the arts industry," the note adds. "The group's agenda in Cuba includes exchanges with the main Ministry of Culture institutions and the sector's enterprises with the participation of artists and intellectuals from the two countries," the note concludes.