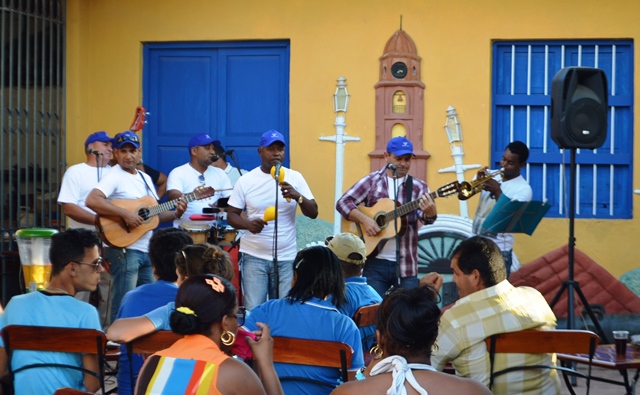 With the premise of obtaining sustainable financing that could be later on used in the recovery of local heritage, Aldaba Company emerged mid-2012 in Trinidad, the third village founded in Cuba.
Four years later, such premise continues to be present in the everyday work of the entity, the only one in Cuba aimed at fostering the cultural development of the territory.
Valley of the Sugar Mills in Trinidad, Sancti Spiritus
"We have gone through successes and failures, but we can say that after three years of economic life, Aldaba has improved by 33 percent from one year to another, with profitable results, said Alberto Turiño Salinas, director of the company. Our offers range from children to elderly, we have improved the conditions of various institutions, and what's been done so far gives us a vision of the future in the current complex touristic and cultural landscape of Trinidad".
According to the official, the harmonious coexistence of economy and culture is an immediate priority for Aldaba.
The public relations specialist of the company said besides the tours around the Valley of the Sugar Mills, which were very popular last summer, tourists will soon have the possibility of making tours around the city.
Aldaba Company also holds different cultural circles in favor of preserving the intangible legacy of the village such as farmers' traditions, theater, literature, ceramics, and culinary art.