Cuba and the OPEC Fund for International Development signed a loan agreement that will contribute to finance a project for the modernization of the water supply and sanitation system in Trinidad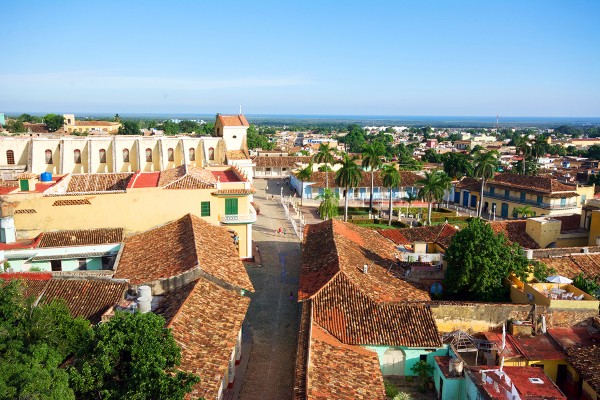 According to cubaminrex website, the agreement was signed in Vienna, capital of Austria, by Juan Antonio Fernández, Cuban ambassador to that country, and Suleiman J. Al-Herbirsh, director general of the Fund of the Organization of Petroleum Exporting Countries (OPEC) for International Development.
The Cuban diplomat highlighted the results achieved during the two-decade cooperation between Cuba and the OPEC Fund, and appreciated their contribution for the development of significant projects related to energy, water resources and agriculture sectors in different provinces of the country.
The OPEC Fund for International Development (OFID) is a multilateral institution of financing for development, created back in 1976 by the OPEC state members. It also aims at eradicating poverty and strengthening financial cooperation among member states and other developing countries, via assistance meant for promoting the economic and social development of the latter.
Trinidad, with more than 70,000 inhabitants, is located to the south of Cuba's central region. It was one of the first seven villages founded by the Spanish conquerors, and today it's one of the tourist development areas of the country due to the richness and preservation of its architectural heritage, as well as its beautiful landscape, cultural traditions, and the hospitality of local residents.
Taken from ACN and translated by Escambray