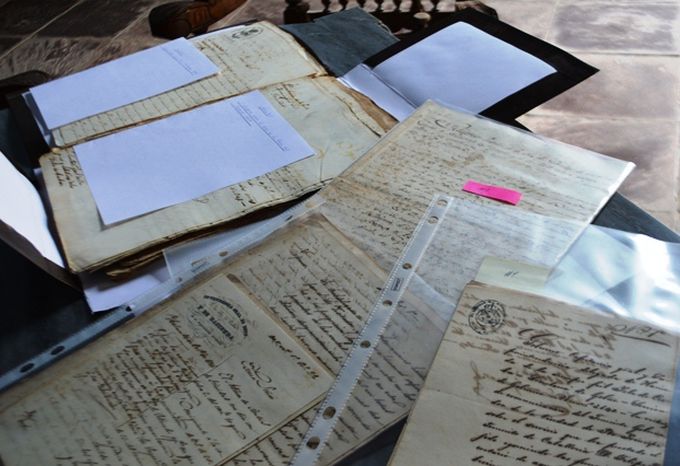 Important papers were donated to Trinidad's archives by Swiss collector Michael Zurbuchen
The Historical Archive of Trinidad recently received new donations from Swiss collector Michael Zurbuchen, who for more than two decades has been searching the Internet to find documents and objects that once belonged to this village.
Papers about the creation of the dock of Casilda (1853), a statement on the need to establish the postal service between Trinidad and Sancti Spiritus (1857), and files on the establishment of instruction in the village (1849) are some of the documents he bought to some collector from Canada.
This is the second time that Michael finds papers related to this Cuban southern territory, which have been taken abroad in different moments due to emigration, robbery, traffic and/or sale of patrimonial material.
"As a collector I have my contacts around the world. When I was once doing an Internet search, I found antique dealers who were selling these materials online. I shopped them with my personal funds and brought them to where they belong because the information they contain is valuable and important to the city. I would like to contribute to save the history of Trinidad, insofar as I am able", said Zurbuchen.
According to Alberto Entenza Novoa, director of the archive, the documents are truthful and have an excellent state of preservation, which facilitates the work of the technicians of the facility.
Twelve documents are currently put in quarantine. Once ready, they will be available for students, researchers and people interested in consulting them.