Sancti Spiritus Provincial Board of Education informed that conditions were created to ensure school health for the 2016-2017 school year, which started this September 5th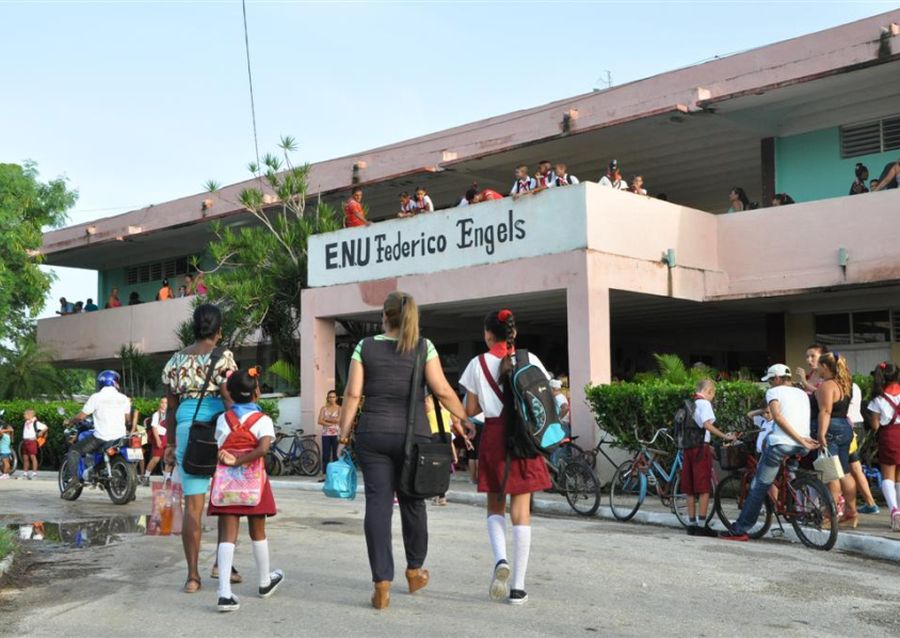 As reported by Edelberto Cancio Lorenzo, director of education in this central Cuban territory, several inspections have been carried out to preserve and promote the health of both students and workers and to avoid closing any school due to epidemiological problems.
For this purpose, he said, schools have been monitored since last August so as to identify all the factors that could affect the beginning of classes as scheduled.
Likewise, Lorenzo Cancio said that the students' parents and teachers have participated in the sanitation of the school facilities, which welcomed over 72 000 pupils this September.
School health is a result of the Cuban education and has several themes, including instruction on sexually transmitted infections, food-borne illnesses and addictions.
Taken from ACN, and translated by Escambray