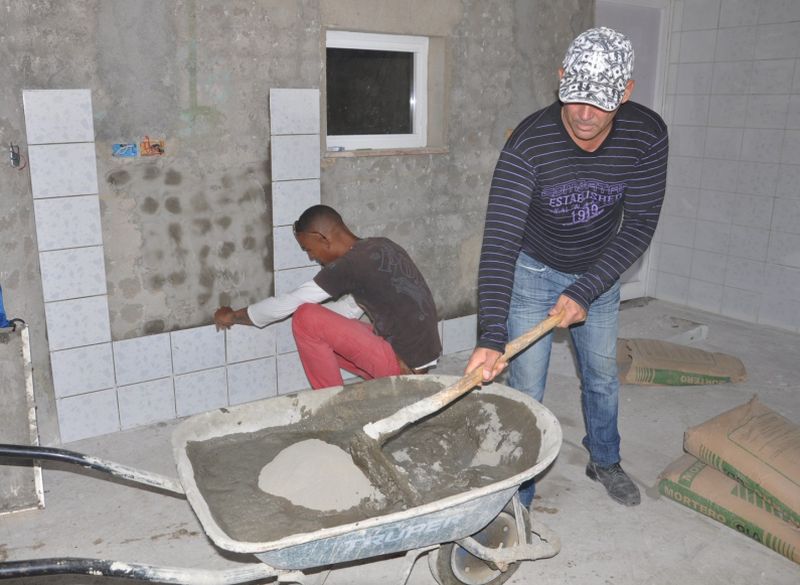 Nearly 25 million pesos have been so far invested in the Camilo Cienfuegos Provincial Hospital of Sancti Spiritus, as part of the restoration program started there in 2005
Gonzalo Crespo Rodríguez, head of the Department of Infrastructure and Engineering System at the Provincial Health Office, referred to the gastroenterology service, a Human Milk Bank, and a well-equipped provisional kitchen as some of the building works to be concluded prior to the upcoming 26th of July commemoration.
The restoring works on the health facility, the largest underwent in the health sector in the territory, have been already completed in seven of its eight tower blocks, in over twenty surgical rooms and similar number of wards, in the intensive and intermediate care units, and in the whole emergency area, Crespo Rodríguez added.
The investment, repair and maintenance program scheduled for the present year in Sancti Spiritus has also taken into consideration the rest of the sanitary infrastructure, to which purpose a large budget has been allocated.