The excellent preservation of the historic area and the many possibility for tourism makes Trinidad a a privileged destination in Cuba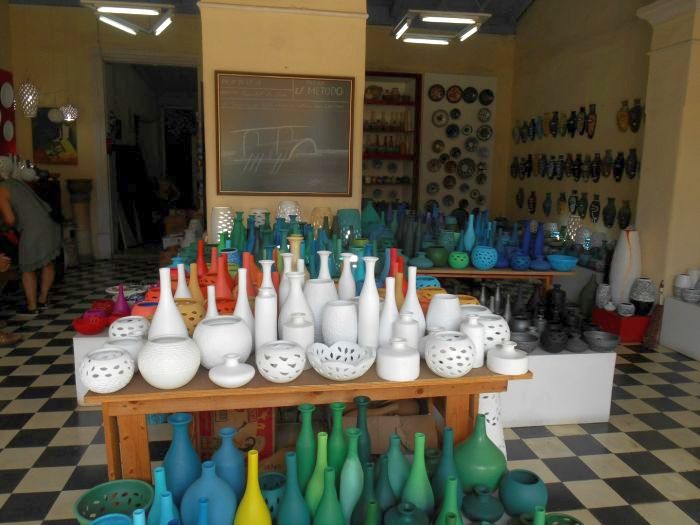 Trinidad and Sancti Spiritus, two colonial cities known for their attractions for both national and foreign visitors, are preparing their infrastructure for the upcoming peak season of tourism in Cuba (November-April).
Until August this year, more than 212 thousand 900 tourists stayed in private homes and more than 168,000 in hotel facilities of the province, mostly in these two cities, while a significant increase is expected during the coming months. According to sources from the Provincial Delegation of Tourism, at present moment more than a thousand private hostels and 75 non-state restaurants have contracts with travel agencies, which allows for the diversification of the offer and improve the quality of the service.
The third and fourth villages founded, respectively, by Spaniards in Cuba back in the the XVI century, excel for the heritage values inherited from the colonial period, which granted Trinidad the condition of Cultural Heritage of Humanity in 1988.
With an excellent preservation of the historic area architectural complex, and the possibility of three tourism modalities (city, mountain and beach), Trinidad ranks as a privileged destination in the island.
The also called City Museum of the Caribbean has more than 2 400 accommodation rooms in private homes —best known as hostales—, and over 1 400 in hotels.
Taken from PL and translated by Escambray