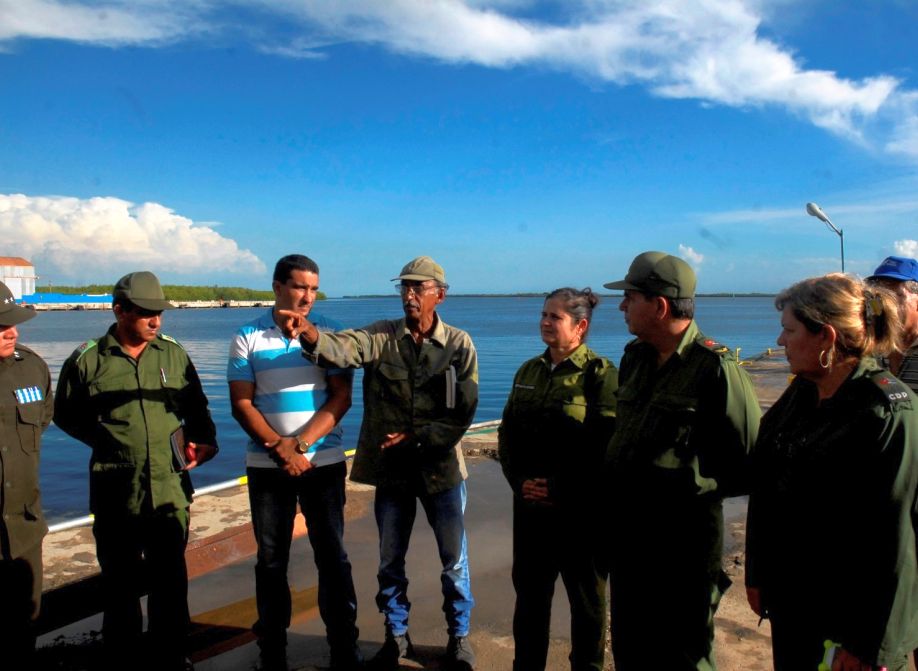 Sancti Spiritus is already prepared to face hurricane Matthew,  which is approaching eastern Cuba, as reported October 2nd in a meeting held by the local Defense Council with its working groups.
Likewise, it was informed that this central Cuban province has both forces and means to support other areas against the potential consequences of this natural phenomenon, the most powerful in the last nine years.
Raul Castro Supervises Actions to Face Hurricane Matthew
When checking the conditions already created to face up the possible impact of the hurricane, José Ramón Monteagudo, president of the Defense Council in Sancti Spiritus, said that it was necessary to perform actions quickly, in order to avoid surprises and therefore negative consequences.
The schools selected to accommodate the evacuees have the necessary conditions to shelter them, and have been provided with the medical services required for this kind of event. On the other hand, the vehicles that will bring these people to these centers are ready, as well.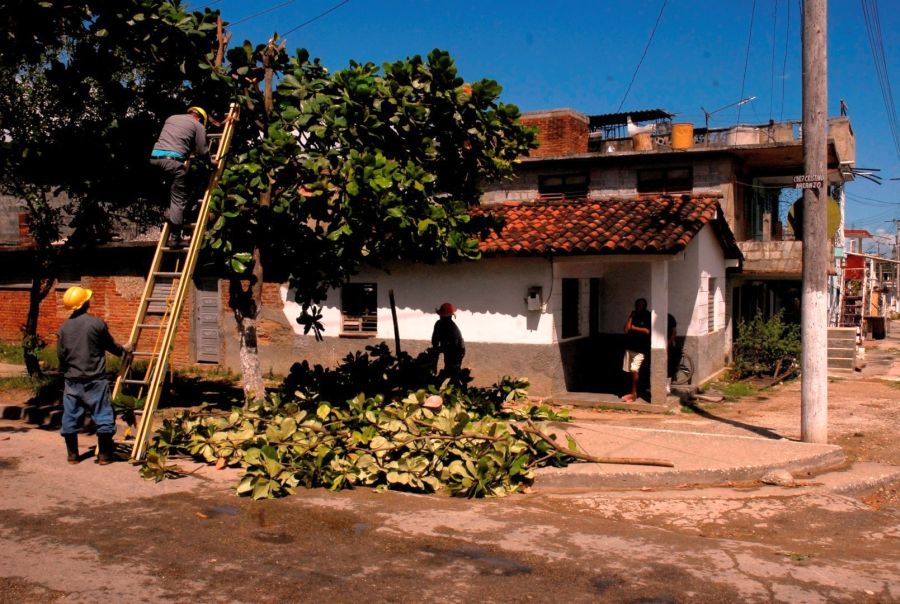 Measures have been adopted to protect economic resources, to collect agricultural products from the field, and to move about 17  500 heads of cattle to safe places. Along with these decisions, dangerous trees are being cut off, while drains, sewers and surface waterways have been cleared.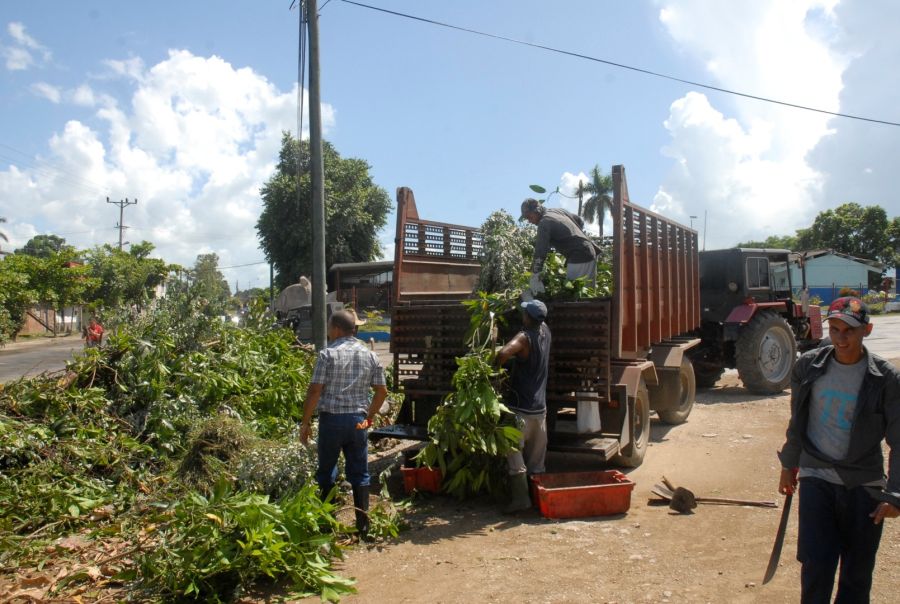 During a tour made last Sunday around Trinidad and Casilda port zone, Monteagudo Ruiz called to respect, word for word, all the protocols established in our plans, and to use the experiences learned with hurricane Dennis eleven years ago.
Accompanied by Teresita Romero Rodriguez, vice president of the Provincial Defense Council and other leaders of the territory, Monteagudo was interested in the plans for the evacuation of the population, the protection of fishing vessels and the protection of the houses' light roofs.
With information from Juan Antonio Borrego and the Agencia Cubana de Noticias  (ACN)