The José Martí University of the province of Sancti Spiritus (UNISS) fosters academic and scientific cooperation agreements with foreign educational institutions, as well as the training of students from other regions of the world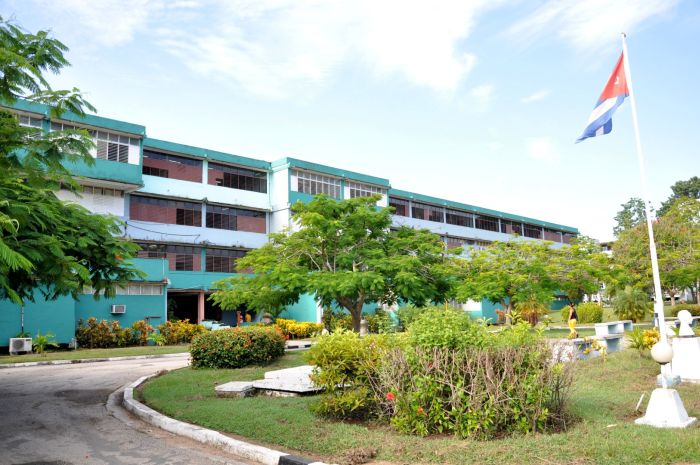 According to Eldis Roman Cao, director of the Department of International Relations at UNISS, there are 40 governmental or institutional agreements at the moment, including contracts with 14 universities from Mexico, Spain, Germany and Ecuador, among other countries.
Roman Cao also mentioned existing bilateral alliances with other countries such as Brazil, Argentina, Italy, Peru, Belgium, Canada, Haiti, Chile, Russia and Sri Lanka.
He said that these cooperation agreements have allowed an increase in scientific publications, and have granted the institution greater global recognition in education.
More than 20 foreign researchers have visited the university this year, as well as officials and ambassadors from Japan, Germany and Angola, he added.
Taken from ACN and translated by Escambray