Sancti Spíritus Fire Department forces extinguished a small-scale fire that occurred on Wednesday morning at the fuel-fired power plant located in the industrial area of the city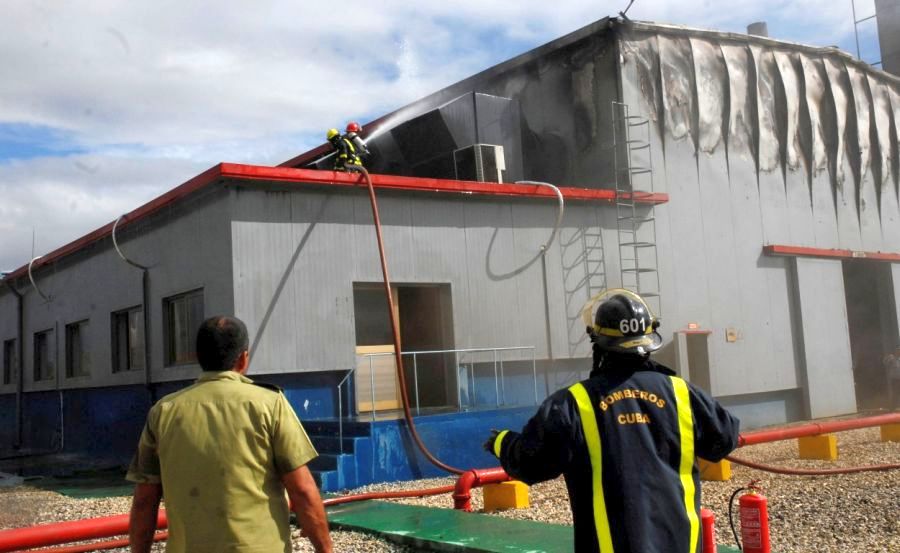 This was reported by Lieutenant Colonel Gerardo Gutiérrez Reyes, head of the aforementioned body of the Ministry of Interior in the province, who highlighted that the rapid action of the firemen led to the extintion of the fire in only half an hour.
A few minutes after the fire took place the top political and governmental leaders of the territory arrived in the location. The causes of the incident are currently being investigated. The fire affected one of the five engines of the plant.
The construction of the plant is part of the electrical system conception developed by the historical leader of the Cuban Revolution Fidel Castro, which is based on a distributed generation, close to the areas of consumption.