In Sancti Spiritus, central Cuba, the role of farmers is considered as crucial to both the economic growth of the province and to meet the demand for foodstuffs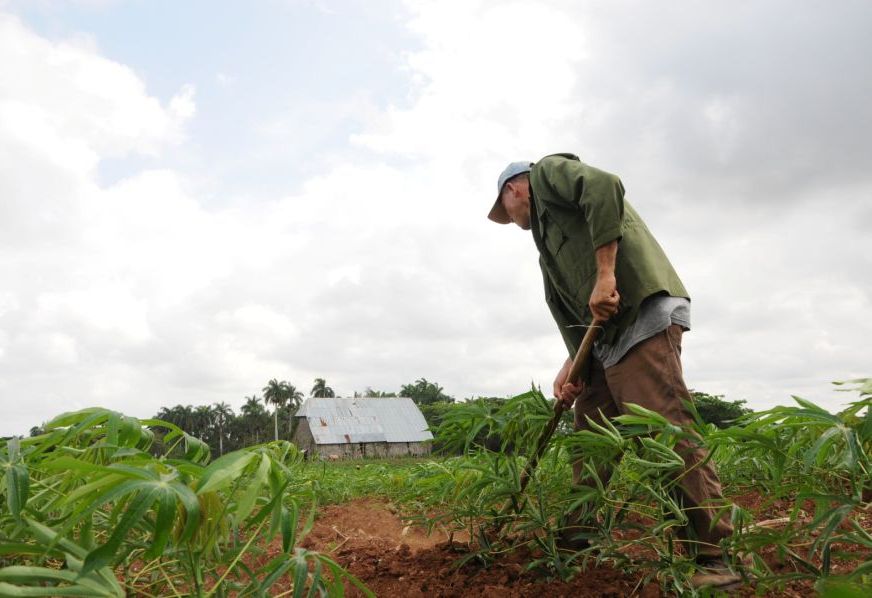 Teresita Romero Rodriguez, president of the Provincial Assembly of People's Power, recently acknowledged the contribution of the cooperative and agricultural sector in this territory, where agriculture and the sugar industry account for 49 percent of total commercial production.
Besides being responsible for growing all the tobacco of the territory, the cooperative and agricultural sector has been also involved in key areas like livestock, and the production of beans, corn and rice.
With over 27 500 producers grouped into 161 Cooperatives of Credits and Services (CCS) and 55 Cooperatives for Agricultural Production (CPA), farmers also provide 92 percent of vegetables, 90 percent of beans and pork, 87 percent of fruit and 84 percent of corn, all of which are strategic for the economy of the region.