Sancti Spiritus broke Guantanamo's string of five straight wins when defeating them 8-0 in the continuation of the Cuban baseball championship in its 56th edition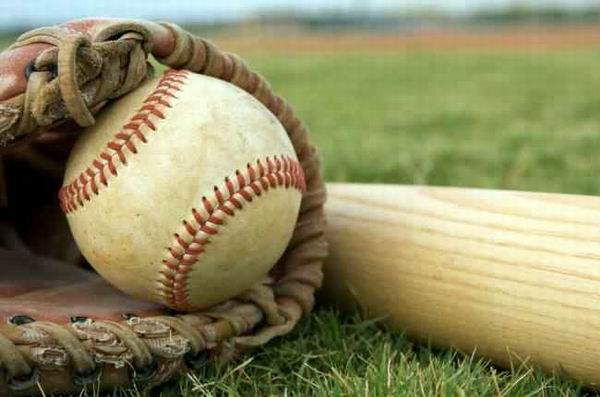 Starting pitcher Pedro Alvarez shone from the mound when allowing only six hits, with six strikeouts, in nine innings to achieve his second win of the season while Yudelkis Chivás allowed four hits and three earned runs in just one-third of an inning and charged with the loss.
Yoandry Baguet batted 4 for 6 and scored three runs as the most outstanding offensive player of the Sancti Spiritus Roosters, seconded by catcher Eriel Sanchez and outfielder Dunieski Barroso, authors of two RBIs per capita in the match.
Las Tunas reached its fifth win in line by beating 9-6 Cienfuegos, with veteran Ubisney Bermudez as winner and offensive highlight of catcher Rafael Viñales, who hit 2 for 3 with two doubles and two RBIs.
Industriales confirmed its upward trend with knockout of 16-3 over Artemisa, in game marked by homers of Yusef Amador and Stayler Hernandez; author the latter of four RBIs.
After taking part in the Canadian-American League, first baseman Alexander Malleta contributed to the cause of the winners by hitting 2 for 3 with a double and two RBIs in a game won by opener Yoel David Paula.
Granma thrashed 12-4 Isla de la Juventud, with a homer and four RBIs to the record of second baseman Carlos Benitez, seconded by outfielder Yoelkis Cespedes, who hit 3 for 4 with a triple and three RBIs.
In the other matches of the day, Pinar del Rio was beating 4-0 Camaguey in the sixth inning and Holguin did the same but 1-0 over Matanzas in the third when the games were suspended by rain, while the match Ciego de Avila-Mayabeque was sealed.