More than 400 tons of oil, which would have been needed to generate electricity, were saved in Sancti Spiritus with the operation of 200 biodigesters for the use of biogas in the form of thermal energy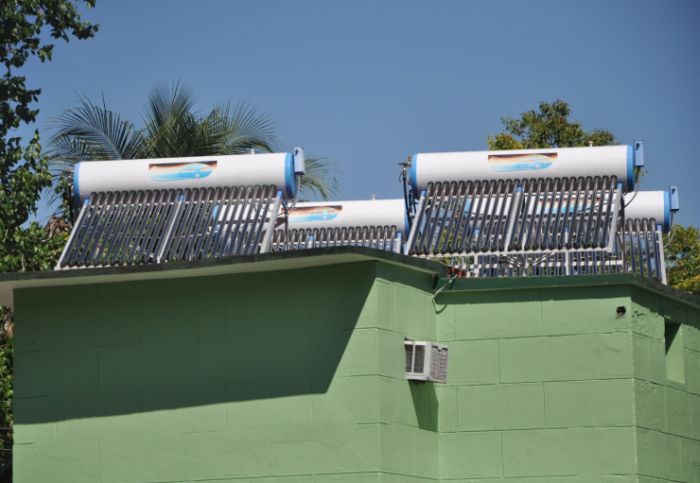 This significant reduction replaced, above all, the combustion of diesel and firewood as the primary form of energy, said engineer Fernando Medinilla Nápoles, head of the Cubasolar association branch office in Sancti Spiritus.
Sancti Spiritus Fosters Use of Renewable Energy Sources
Similarly, he said, the territory is characterized by the installation of new solar water heaters and photovoltaic panels, mainly in the tourism sector, which have saved about 18.5 tons of oil.
Medinilla also referred to the installation of 20 new windmills and the repair of small hydros, including the hydroelectric plant at Zaza dam, Cuba's largest water reservoir.
With the identification of new saving sources, especially in biomass, it is expected that over 500 biodigestors will be in operation by the year 2030.
Finally, the expert said that this central Cuban province is integrated into important projects like the construction of a 0.8 megawatt (MW) photovoltaic solar park, and the remodeling of Uruguay sugar mill, in the local municipalities of La Sierpe and Jatibonico, respectively.
Taken from Juventud Rebelde, and translated by Escambray