The president of Peru, Ollanta Humala, will travel to Cuba  on official visit, confirmed sources close to the president's office after the approval of the trip by the Standing Committee of the Congress of the Republic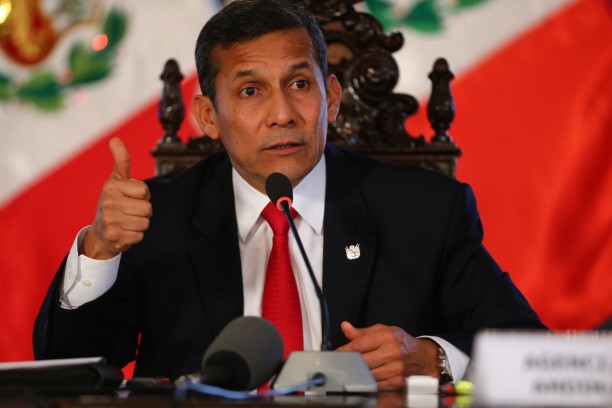 Sources consulted by Prensa Latina pointed out that the head of state will depart on the presidential aircraft in the afternoon and that the visit, which will run until Friday, February 19, is aimed at discussing bilateral agreements.
The visit takes place within the context of the cordial relations of friendship and cooperation existing between the two Latin American nations, as specified by the government request of parliamentary authorization for the trip, a requirement established by the Constitution.
President Humala took part in the Second Summit of the Community of Latin American and Caribbean States (CELAC), held in Havana in January, 2014.