Cuban sprinter Omara Durand dedicated the gold medal won in the women's 200m T-12 event, at the athletics tournament of the XV Paralympic Games, to her injured teammate Yunidis Castillo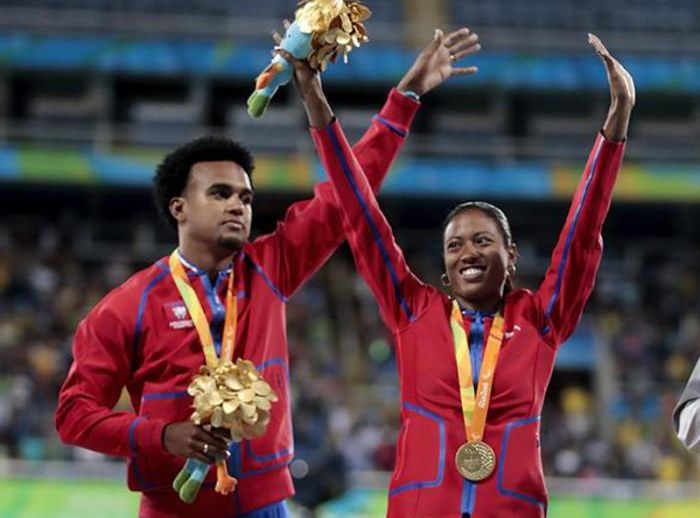 "With the permission of other athletes who might also deserve it, I would like to specially dedicate my medal to Yunidis. I know very well the way she's feeling because it also happened to me", she said to JIT referring to how she saw her aspirations vanished when she was only 16 years old and got injured in Beijing 2008 Olympic Games.
I wish she could be enjoying like me, said Durand after having scored 23.05 seconds, just two hundredths below his world record, but valid for her to win the gold medal.
When interviewed via internet, Yunidis said to me very touched by what Omara did, and wish her the best performance in the rest of the competition.