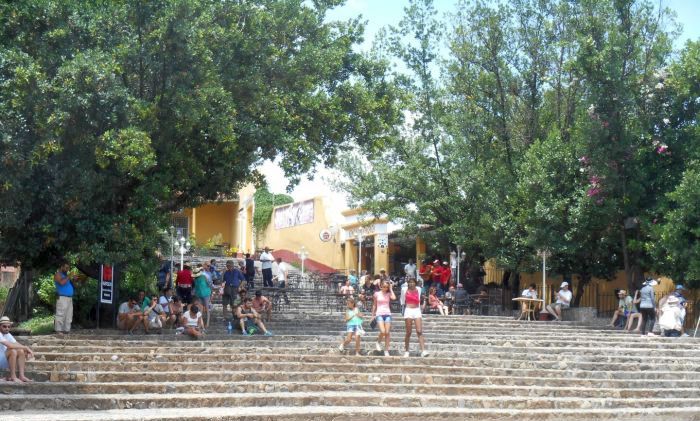 Despite economic restrictions faced by a great deal of Cubans, over 41 870 national tourists were reported to have visited local hotels this year. So, at present moment, domestic market is considered third, behind Germany and France, taking into consideration the number of visitors.
According to Gean Trocones Duran, from the Delegation of the Ministry of Tourism in Sancti Spiritus, this is the result of the strategies implemented by Islazul Company —the most demanded—, and by Brisas Trinidad del Mar and Trinidad City, two complexes from Cubanacan Hotel Chain.
Keeping availability to e-commerce, the celebration of weekend fairs in the cities of Sancti Spiritus, Cabaiguán, Placetas, Santa Clara, and Cienfuegos, as well as the promotion of special offers are just some of the actions carried out by the hotels in order to attract customers.
The aforementioned proposals have required the rearrangement of gastronomic choices, the adjustment of prices for low tourism season, and the increase of the so-called day pass choices, among other actions.
This year Cubanacan, Cubatur and Havanatur travel agencies have dealt with 25,560 national tourists in Sancti Spiritus, a figure with a tendency to grow in relation to 2015, said Trocones Duran.