Namibian President Hage Geingob said that the historic legacy of Cuban leader Fidel Castro is a huge source of inspiration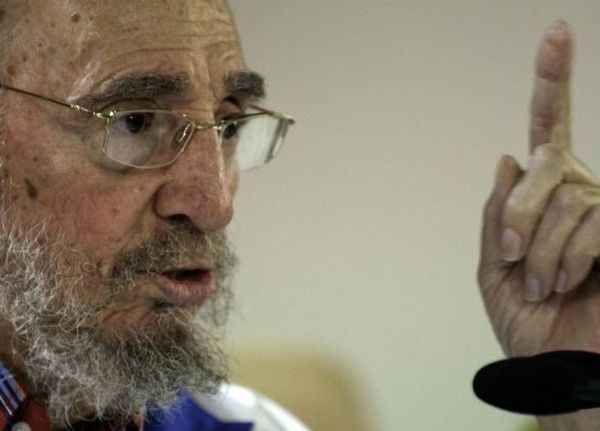 With that statement, Geingob joined the countless number of heads of state and personalities from around the world who greeted Fidel on his 90th birthday, marked here and in many countries on August 13.
The Namibian leader said that his people recall with affection and admiration the role played by Cuban combatants along their Liberation Army against Apartheid in South Africa.
Cuba and Namibia share long-standing relations of friendship and blood bonds forged in the trenches, he noted.
Fidel's leadership allowed giving many Namibian youth education and they are now playing a vital role in the development of their nation.
Commander in Chief, in celebrating another birthday I take the opportunity to wish you good health and wisdom, so that you can keep inspiring our new generations, said Geingob.