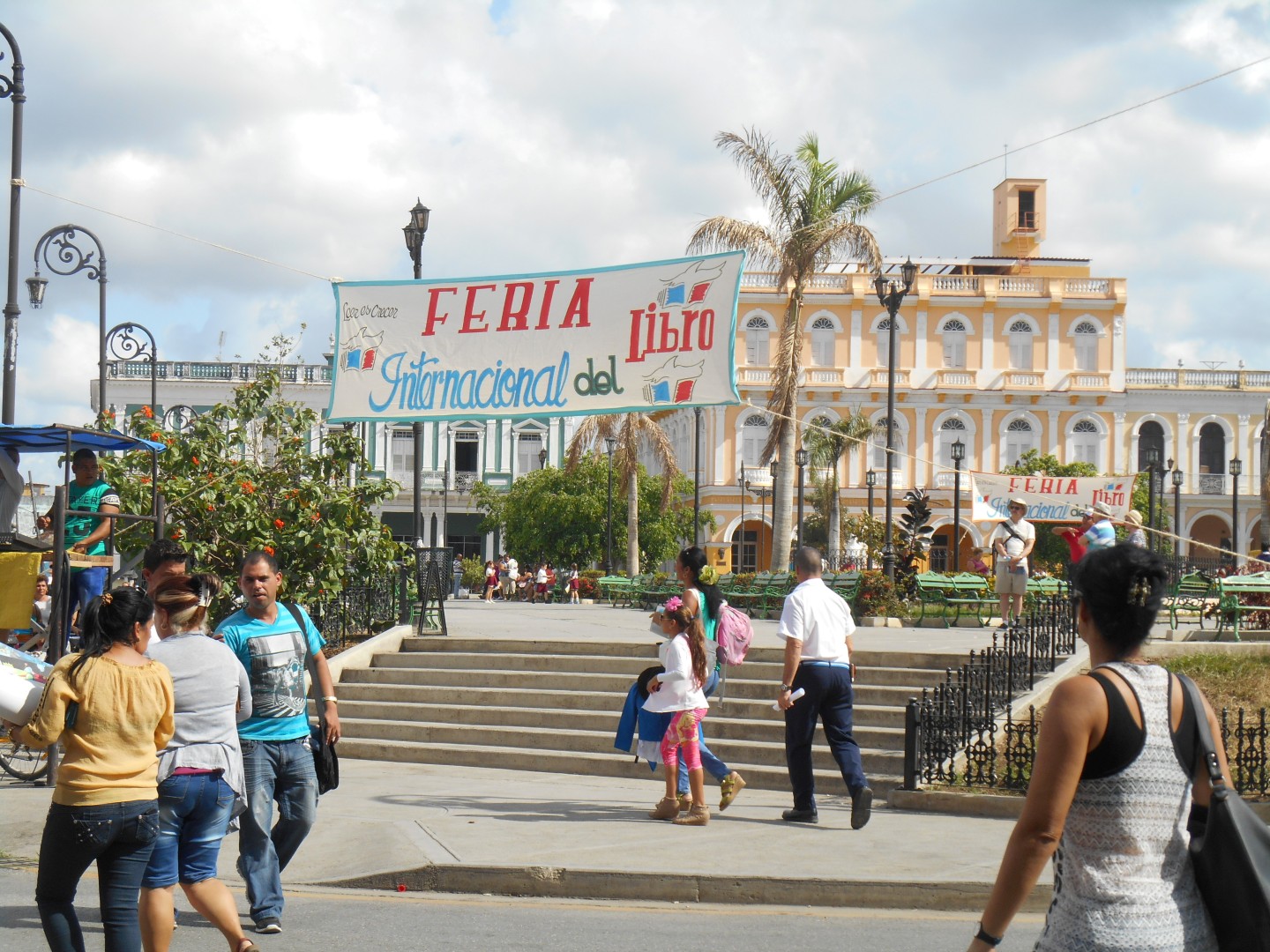 The importance of literature was highlighted in Sancti Spiritus by local writer and plastic artist Hermes Entenza, who was responsible for the opening of the 25th International Book Fair in this Cuban territory.
In his speech, the local intellectual referred to different passages that distinguish universal history, and remembered emblematic authors such as José Martí, Ernest Hemingway, Rubén Darío, Julio Verne, and José Lezama Lima.
Sancti Spiritus Hosts 25th International Book Fair
According to the main organizers of the event, about 350 new publications will be sold until next April 24 in more than 10 stands scattered around Serafin Sanchez Valdivia park and the boulevard, as well as in the municipality of Trinidad.
Both the municipalities of Cabaiguán and Fomento will have a special presentation and sale of books on April 22nd.
The 25th International Book Fair of Sancti Spiritus is distinguished this year by the direct participation of publishing houses from the provinces of Matanzas and Santiago de Cuba, as well as the one from the Office of Historic Issues of the Council of State is also present in the book event.