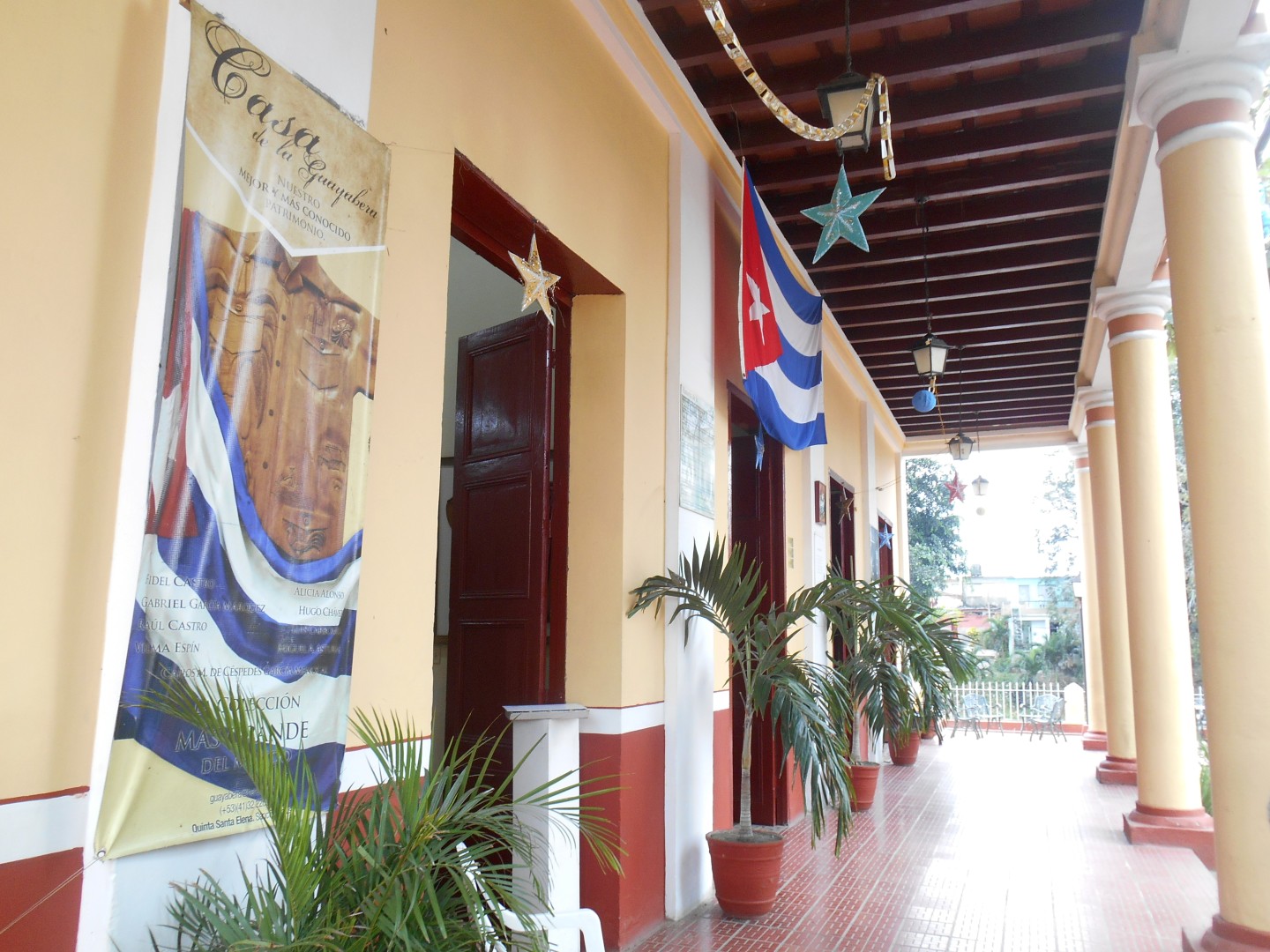 Sancti Spiritus Casa de la Guayabera (House of the Guayabera Shirt), which was first opened in 2012, exhibits a collection of such shirts received from Cuban and foreign personalities
Over two hundred of such shirts are kept in the facility. The garments are shown to the public in temporary exhibitions for several weeks.
The latest display was dedicated to mark the 58th anniversary of the triumph of the Revolutions. It gathers guayaberas formerly owned by Cubans involved in the political and cultural fields of the island, as well as some donated by close friends from other countries.
Taken from the blog The Village of the Holy Spirit