Heavy Rains Reported in Sancti Spiritus, Central Cuba
Heavy rains have been reported since Wednesday night all over the territory of Sancti Spiritus, where the region of Guasimal received heavy downpour at 230 mm during the last 24 hours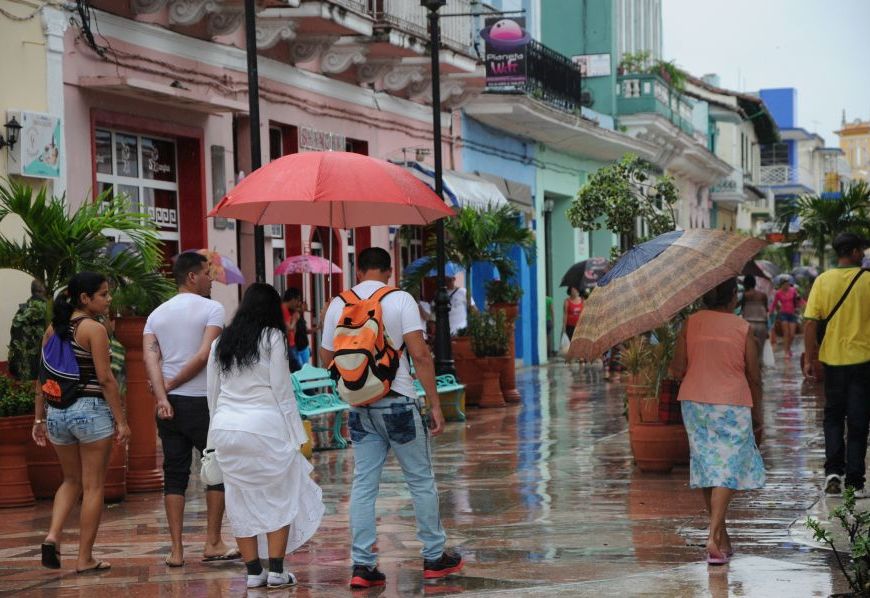 Rainfall was also abundant in Tunas de Zaza (183.4 mm), Manaca Iznaga (136 mm), Mapos (119.5 mm), and the city of Trinidad (100.8), among other local territories.
According to meteorologist Freddy Ruiz, these rains are due to the influence of an active prefrontal hollow, which precedes a new frontal system that arrived in western Cuba in early this Thursday.
---
---
Make a comment
Escambray reserves the right to moderate comments which are disrespectful, offensive, vulgar, or that attempt against the dignity of either a person or a social group.
The mandatory fields are marked.