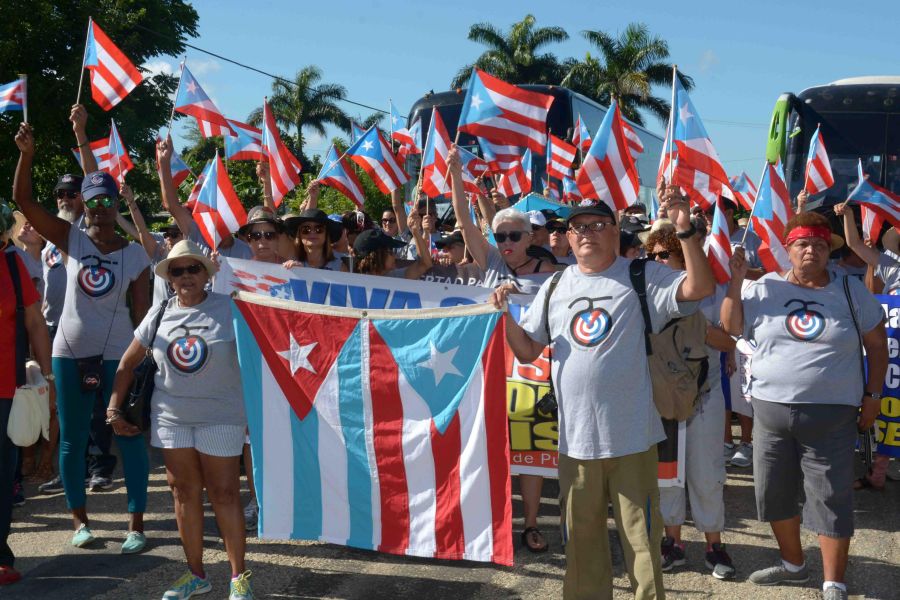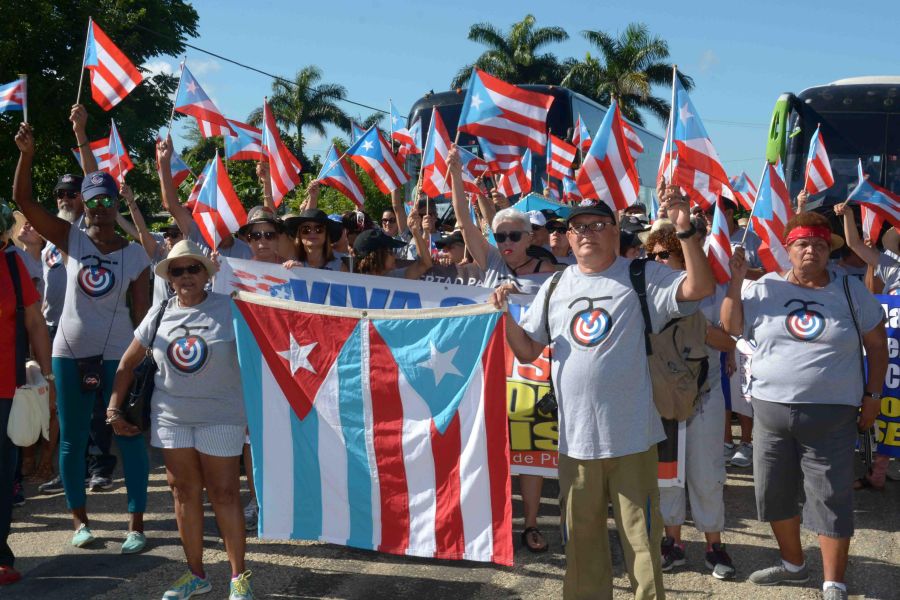 Members of the Puerto Rican Juan Rius Rivera Solidarity with Cuba Brigade, a group of Americans led by outstanding activist Gloria La Riva, and representatives of the Pastors for Peace Friendship Caravan, are among the foreign guests who will be attending the national commemoration of the 63rd anniversary of the attack on Moncada and Carlos Manuel de Céspedes garrisons, to be held next July 26, in Sancti Spiritus.
According to Lester Rodriguez, from the Cuban Institute of Friendship with the Peoples (ICAP) in this province, the brigadistas from Puerto Rico will arrive Saturday afternoon in Trinidad, and will travel on Tuesday to the capital city of Sancti Spiritus, to attend the commemoration act.
Gloria La Riva, who played a significant role in the struggle for the liberation of our Five Heroes, and Gail Walker, daughter of the late founder of Pastors for Peace movement, Lucius Walker, will be also present in the commemoration.
Several other foreign visitors have already confirmed their presence, including 13 members of the Austria-Cuba Friendship Association. Students from other countries who are currently studying in local universities will be attending the rally, as well.