Trinidad, also known as the City Museum of the Caribbean is also celebrating  its 502 foundation anniversary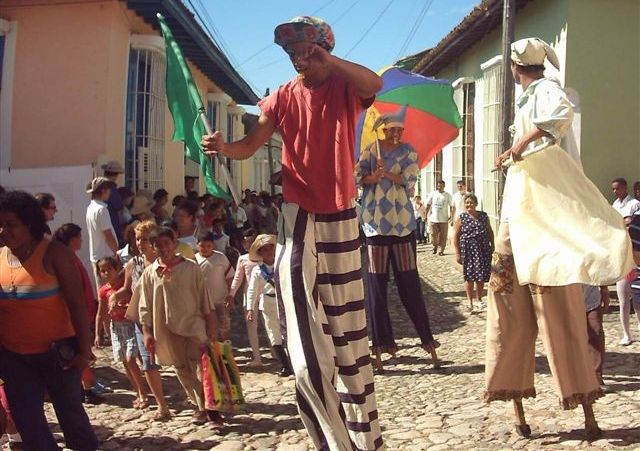 Sister City of Trinidad Ages like Fine Wine
The 43rd Week of Culture of Trinidad, third village founded in Cuba, was officially started this Sunday with the celebration of a solemn assembly at the Romelio Cornelio cinema, where outstanding local folk singer Jorge Díaz Gonzalez (El Gallo) was awarded the Premio Unico de las Artes (Unique Arts Award).
The so-called City Museum of the Caribbean will be thus celebrating its 502 foundation anniversary. This year's festivities will run until January 16 and are dedidated to revitalize the traditions of the territory.
According to Tainerys Cabrera Restoy, from the Municipal Office of Culture, the commemoration will count on the performance of different bands and orchestras both from the territory and from Havana. There will also be theatre shows that will be representing in schools, as well as in areas outside the city.
Likewise, the cultural institutions of Trinidad have planned opening of exhibitions, music downloads areas, lectures and discussions, among other proposals.
Taken from www.radiotrinidad.cu and translated by Escambray