Representatives from 13 countries have agreed to take part in the Jose Barrientos In Memoriam Athletics Tournament, which started today at the Pan American Stadium, according to local newspaper Granma.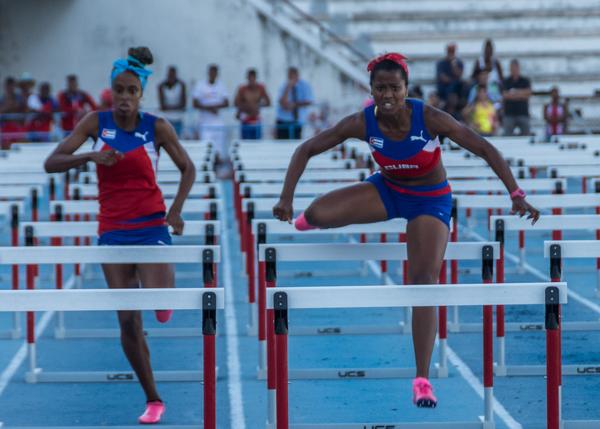 To date, 13 countries have confirmed their participation, including Cuba; nearly 100 athletes have inscribed their names in the preliminary lists for competition.
The US is bringing 28 participants, Dominican Republic 18 athletes, Guatemala 15 and Mexico 11. These are the countries with the biggest delegations.
Athletes from Chile, Honduras, Colombia, Saint Lucia, Guadeloupe, Antigua and Barbuda, Bahamas and Curazao are also expected to participate.
The competition has 58 official athletic events and includes 20 male finals and another 20 for the ladies.
Granma added there will be 14 competitions each in the junior and cadet (under 20 and under 18 years) categories, with the participation of athletes from the mainly the US, Mexico and Guatemala.
The Jose Barrientos Memorial is the oldest track and field tournament in the Caribbean. It was first created in 1946 to pay homage to the deceased Cuban athlete Jose Barrientos Schweyer who died in 1945 due to an airplane accident.