Timoleon Jimenez, head of the Revolutionary Armed Forces of Colombia (FARC) has praised the support and timely intervention of late Venezuelan president, Hugo Chavez, in Colombia's peace process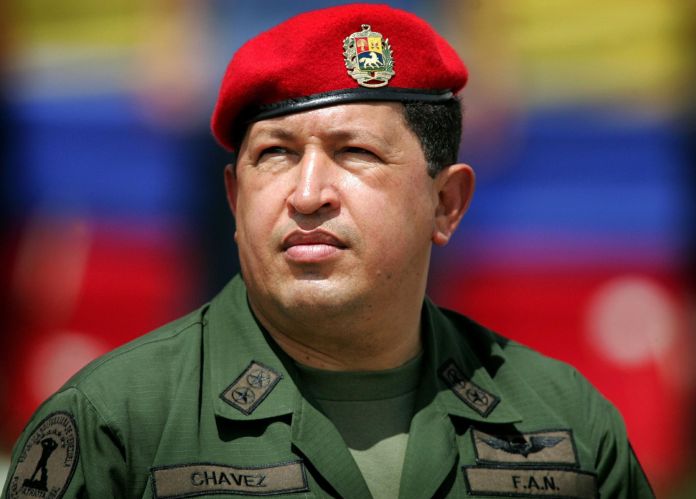 In an interview with Semana magazine, the FARC leader, also known as Timochenko, said: "The direct intervention by the late Venezuelan President Hugo Chavez rescued the peace process from imminent collapse.
"Chavez's role was indispensable and his direct intervention helped boost the talks at a critical moment when it appeared negotiations would end before they ever really began."
Colombians have made several efforts at establishing peace and bringing an end to the long-standing armed conflict in the country, though only this latest effort has brought the country to the brink of peace.
According to the FARC leader, this is partially due to the support of President Chavez, who gave the rebels a confidence they felt they never had before.