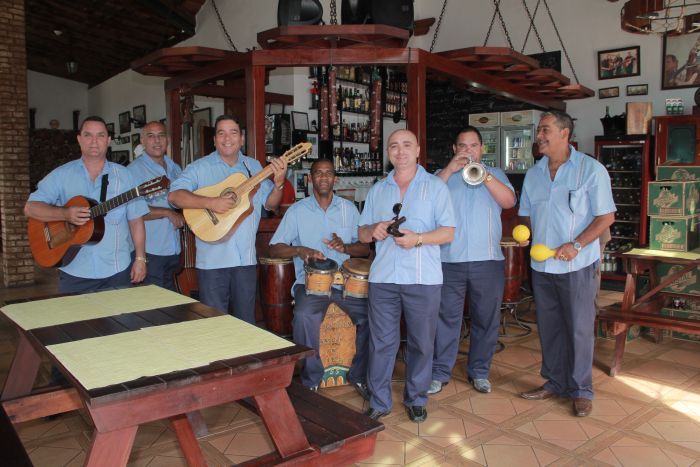 Perhaps nobody imagined that the sugar-flavored chords that once entertained the nights of the village of Tuinucú would have such a long history.
The burden of the hard day's work was alleviated with the rhythm of the marimbula, the guitar, the bongos and the maracas played by a group of men who had no musical training at all, and who later on gave life to the Espirituano Septet.
Although the sugar workers were already playing their music in 1924, it was not until June 10, 1926, that the group offered its first public dancing in the city of Sancti Spiritus, as reported by Juan Angel Hernandez Acosta, current director of the group.
The birth of this septet was no casual event because, in addition to the social recognition granted at the time to the Cuban son, local musicians decided to mix this musical genre with the oriental rhythm.
The first generations of the group were all amateur musicians. It was not until the 80s of the twentieth century that the group became a professional septet. On the other hand, some of the first local graduates from art schools went to play in the septet.
The Espirituano Septet recorded its first and only phonogram in 1986. The acetate disc collected its most famous songs, including El Chévere, which distinguishes the rhythm of the septet in the island's central territory.