Daniel Ortega, the favorite candidate in Nicaragua's Sunday presidential elections, won 71.3 percent of the votes and made it to his first term as President of the Central American nation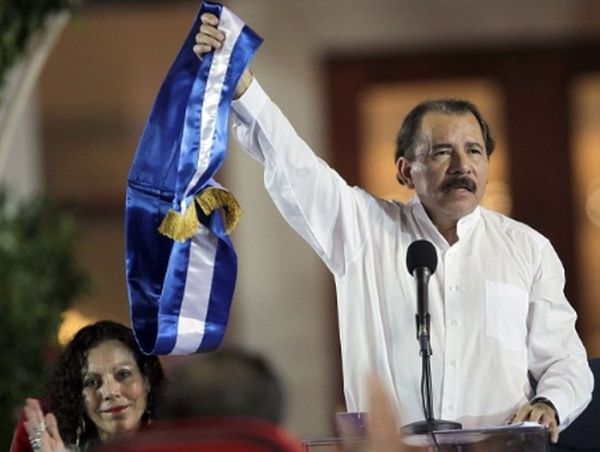 The preliminary announcement was made by the Supreme Electoral Council after counting the votes of 21.3 percent of all voting stations and calculated a 65.3 turn out.
Nicaraguans also elected 20 national deputies, including 70 at state and regional levels and 20 for the Central American Parliament.
After casting his ballot, Ortega said he was happy because the vote was held under normal conditions throughout the country with no reports of violent events.
This has been an unprecedented electoral process, which adds value to the Nicaraguan people's electoral culture, said Ortega minutes before the voting stations closed.