Hundreds of tourists arrive every day in Trinidad, central Cuba, to witness the wonders of a city where time seems to have stood still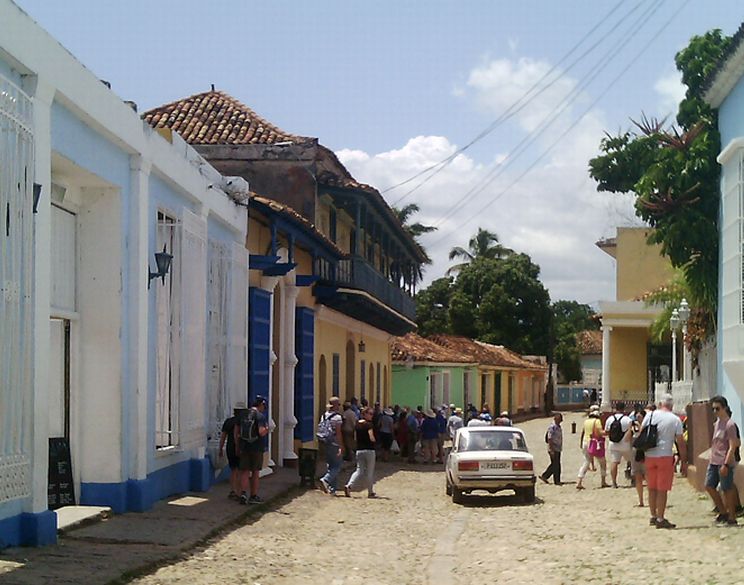 Founded back in 1514, it became the third village of the island. It's located between the sea and the Guamuahaya Mountains, historically known as El Escambray. In Trinidad you can enjoy the beaches, go hiking or get in contact with the past and present history of the island.
Cubasi, which made a quick visit to the village, didn't want to miss out on the chance to offer its readers a sample of the beauties of its cobbled streets and plazas, its ancient bells, the glow of the red clay on the roofs, and the peculiarity of its pottery crafts.
Taken from Cubasi and translated by Escambray.
Photos: Cubasi.