Five Cuban volleyball players received jail sentences in Finland as the result of a close doors hearing that took place last August 31 for the crime of aggravated rape against a Finnish woman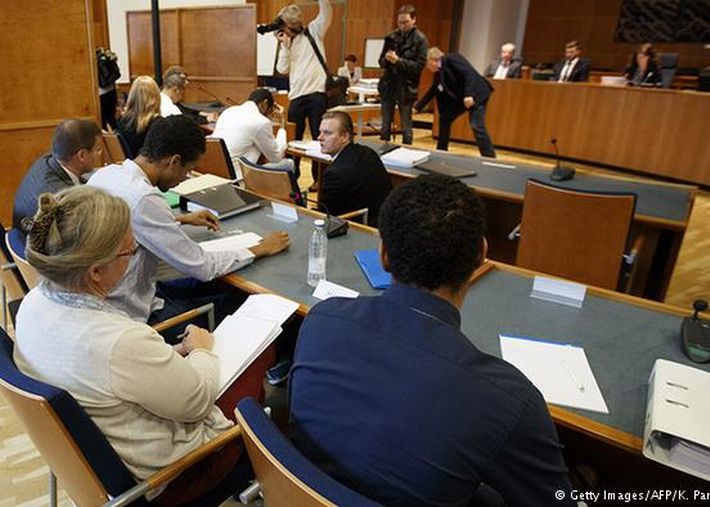 The players of the Cuban national team Abraham Alfonso Gavilán, Ricardo Norberto Calvo Manzano, Rolando Cepeda Abreu and Osmani Santiago Uriarte Mestre were sentenced to five
years in jail for the said crime.
Meanwhile the fifth player, Luis Sosa Tomás Sierra, received a three and a half years incarceration sentence.
The court also ruled the defendants will have to pay 24 thousand Euros to the plaintiff.
The Cuban embassy has provided consular assistance to the defendants at all times, while the President of the Cuban Volleyball Federation Ariel Saínz Rodríguez has been in
touch with the embassy, the defendants and their lawyers.
The sentence can be appealed.