The Cuban parliament backed a draft bill on the country's 2017 national budget which includes new tax regulations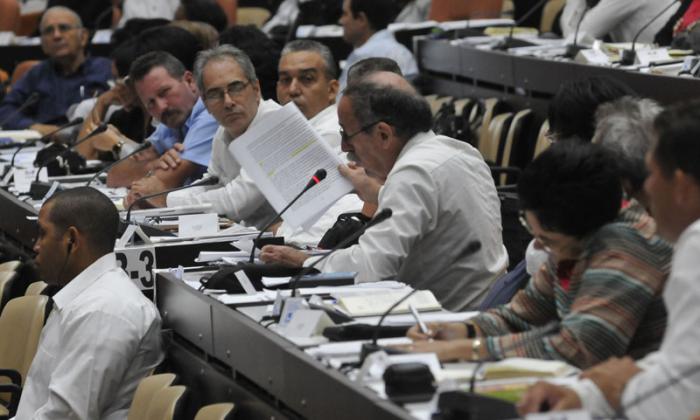 The report was submitted by Finance and Prices Minister Lina Pedraza during the ongoing Eight Session of the National Assembly.
The new regulations affecting income tax include the definitive reduction of taxes on the hiring of labor in order to lower expenses in the entrepreneurial and budgeted sector, as stipulated by the Tax System.
Meanwhile, local governments will keep 50 percent of tax collection for territorial development, along with their declared budget needed to meet social and economic expenses.
The draft bill stipulates that provincial governments will keep up to 10 percent of that tax contribution to balance resources and fund projects in areas which receive fewer contributions.
State-owned companies will keep up to 50 percent of their gains after tax in order to count on funds for their development and the benefits for their workers, as well as other authorized activities, minister Pedraza explained.
The government official said that next year will see investment increases in ongoing infrastructure works, while all social services will be guaranteed, particularly healthcare, social assistance and education, which represent 51 percent of all current budget expenses for the year.
Taken from http://www.radiorebelde.cu/english