Swiss company Nespresso, of the Nestle SA group, will start selling Cuban coffee in the United States as of the end of this year, it was announced this Monday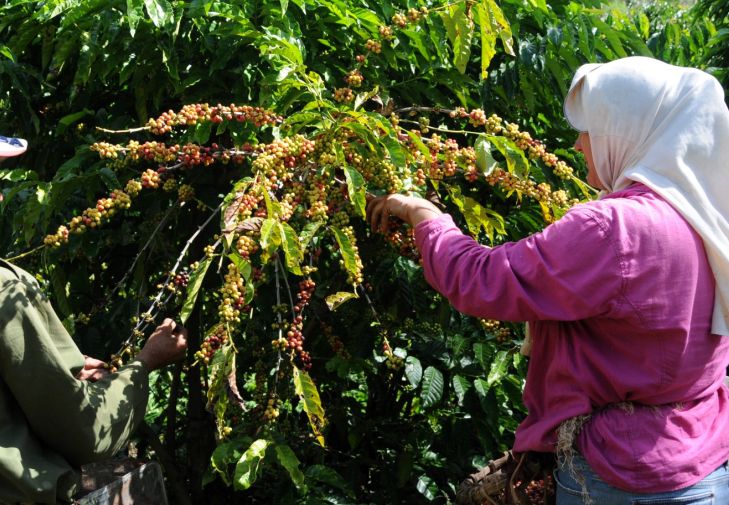 This product, which has been for long banned in that country due to the US blockade, will be released in limited-edition labelled as Cafecito de Cuba. It will be available for purchase in stores, online market, and at phone request.
Guillaume Le Cunff, president of Nespresso USA, said it is good to be the first company to provide Cuban coffee to the US market.  He noted that Nespresso is very interested in developing a long-term agreement to ensure an adequate supply of Cuban coffee to US customers and improve the living conditions of Cuban producers.
"We are not thinking of a short-term outcome", said Le Cunff on Sunday. "This is the first step of a long-term initiative. We are very optimistic to manage and build this project. We want that consumers in the US can experience this amazing coffee and enjoy it now and in the years to come".
Nespresso allied with TechnoServe, a non-profit organization based in Washington that assists coffee growers in Colombia, South Sudan, Kenya and Ethiopia. David Browning, vice president for strategic initiatives at TechnoServe, paid a recent visit to Cuba to meet with government officials and visit the small farms where coffee is grown.
Browning said the two companies discussed the new regulations approved by the US government and saw the opening they needed. "It was necessary that lawyers guaranteed that what the US goverment was trying to do was totally understandable. Everything was very clear", he added.
According to USA Today, Nespresso and TehcnoServe's next step would be assisting Cubans farmers improve their production process by providing new agricultural equipment.
With information from cubadebate, and translated by Escambray.