Cuban Sulian Matienzo and Heidy Margarita Rodriguez will play with the VK Agel Prostejov team of the Czech Republic, after signing a contract on Tuesday at the Sports City Coliseum in Havana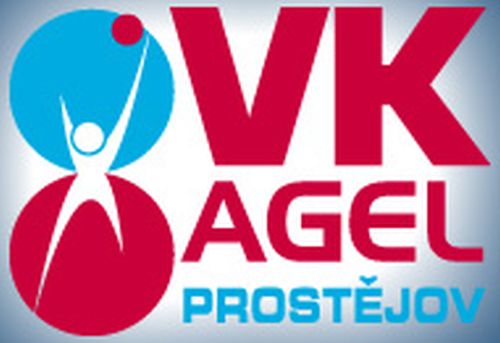 Matienzo repeats and Rodriguez debuts as part of the continued presence of Cuban athletes in that squad of the European country, which last season hired the services of Matienzo and Melissa Vargas, the website of the JIT sports publication reports.
I will train hard as usual to be in tune with the demands of that league, Matienzo, captain of the Cuban women's national team, said.  I have the experience of last year, which I will obviously share as much as possible with my teammates, added the inside hitter.
Rodriguez said she was honored for being chosen by Miroslav Cada, sports director of the Czech club, who was emphatic in stressing the interest in working with young players, not like they did before with players from the U.S. and Europe, among others.
Omelio Castillo, vice-president of the Cuban Volleyball Federation, noted that, on Friday, Osniel Mergarejo (Greece), Javier Jimenez (Italy) and Daymara Lezcay (Peru) will also sign contracts to play in foreign leagues.