Cuban and US officials are meeting in Washington for the second round of talks on mutual compensations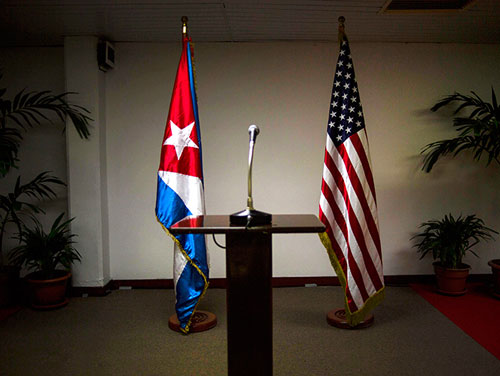 Cuban specialists and representatives of the US departments of State, Justice and the Treasury will address economic compensation options in tune with the demands issued by each side.
The United States is claiming compensations for US companies nationalized by the Cuban government after 1959, while Cuba demands compensations for the damage inflicted by the economic blockade imposed by Washington since 1962 up to date, whose cost is considered to have climbed to 121 billion dollars.
The meeting, taking place Thursday and Friday, follows a first informative session held in Havana on December 8, 2015. This first bilateral contact allowed the exchange on pending compensations; Cuba in particular issued its demands to the US government for human and economic damage recognized by local courts.