Cuba and the United States today set up the fourth meeting of its Bilateral Commission, a mechanism activated a year ago to improve cooperation between the two countries. The meetings are taking place in Washington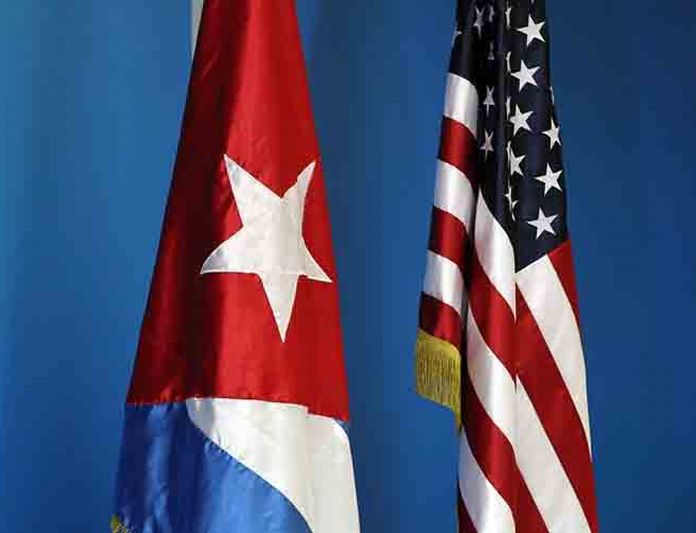 The Cuban delegation is headed by the Foreign Ministry Director General of US, Josefina Vidal, while the host is led by Assistant Secretary for the Western Hemisphere, Mari Carmen Aponte and Director of Planning Policy, Jonathan Finer, both from the State Department.
It is expected the parties will review the results achieved since the previous meeting of the Commission in May, and agree on new steps to promote the rapprochement. Among other issues, Cuban and US officials will define high-level visits, hold technical meetings and discuss the adoption of new cooperation agreements.
So far, Havana and Washington have signed 12 agreements in the context of the restoration of diplomatic relations in July 2015, including areas of common interest such as environmental protection, regular commercial flights, maritime security, the fight against drugs, health and agriculture.
The Cuban Foreign Ministry released a statement saying that in the fourth meeting of the Bilateral Commission they will reiterate the need to put an end to the economic, commercial and financial blockade imposed on the island for over half a century, considered the main obstacle for the normalization of ties.