Cuba has made the necessary preparations to ensure the success of the Seventh Summit of the Association of Caribbean States (ACS), to be held in June 2-4, in Havana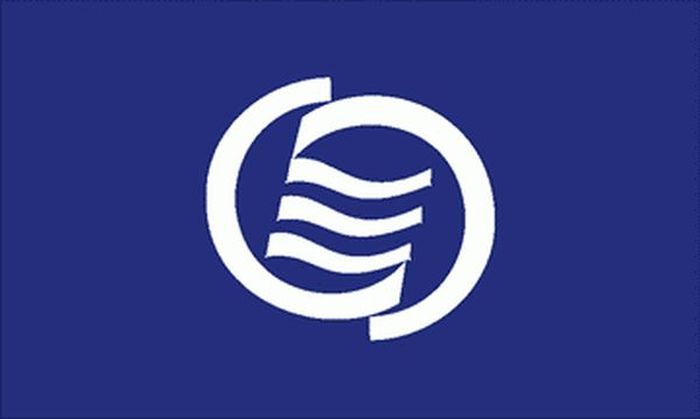 During a press conference, Manuel Aguilera de la Paz, director general for Latin America and the Caribbean at the Cuban Ministry of Foreign Affairs explained that the event will serve as a platform to further strengthen ties between Caribbean nations and contribute to the revitalization process of the ACS, initiated in 2013 during the 5th Summit held in Pétion Ville, Haiti.
He also noted that the adoption of the Havana Declaration and Plan of Action 2016-2018 will form part of the event, which will provide continuity to that adopted three years ago in Haiti.
The Summit will also elect a new Secretary General, to occupy the post currently held by Alfonso Múnera from August 1.
Aguilera noted that the ACS has concentrated its main efforts on cooperation, however, political consultation and coordination should be strengthened.
He added that both the Association and the Community of Latin American and Caribbean States (CELAC) should be guided by the principles of the proclamation of the region as a Zone of Peace, signed during the Second CELAC Summit held in Havana in 2014.