Cuba will open new spaces for negotiations with foreign companies with the convention and an international fair of the industrial sector today opened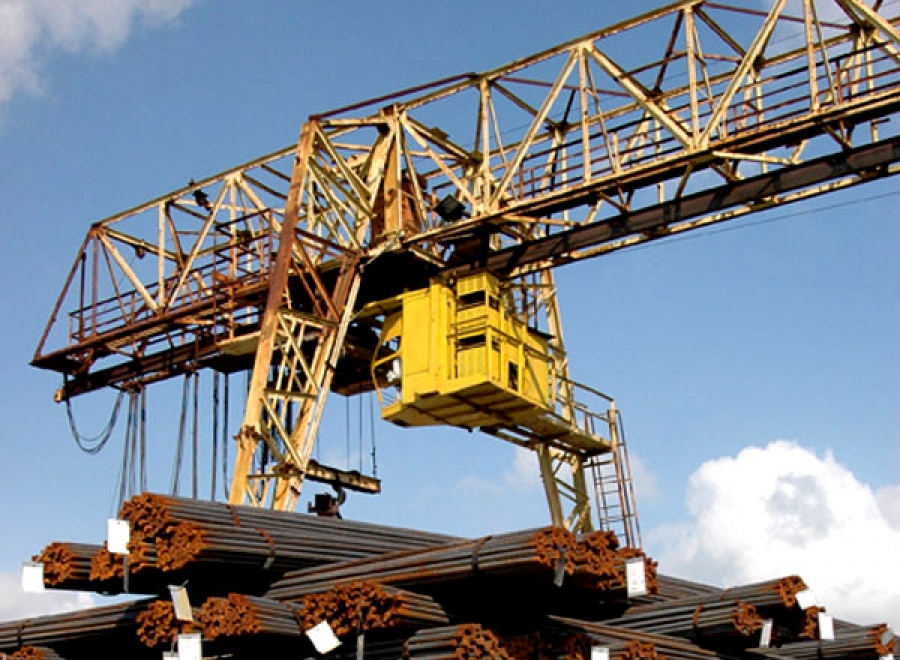 This event seeks to expand and modernize its infrastructure.
The second edition of CubaIndustria brings together nearly 2,000 participants from 29 nations and includes Russia as a guest country, engineer Adriana Barcelo, vice president of the organizing committee, said.
Nearly 11 thematic congresses will take place in parallel to this fair. They are based on technology management and organizational innovation, packaging, fashion industries, furniture and chemistry, recycling, refrigeration and renewable energy, among other issues.
According to the promoters of CubaIndustria 2016, the event with its many proposals contributes to the technical scientific exchange, the strengthening of technological partnerships between domestic and international industries, the promotion of exportable products and the strengthening of productions in the island.
The Conference Center will host the forums, while the exhibitions of products and services will take place at Pabexpo fairground, both in Havana.
Those exhibitions, grouped by issues, provide a better view on the national and international panorama in matters such as medical equipment, metallurgy, recycling, light industry, chemical, electronics, renewable energy and professional services, Barcelo told the press.
China, Spain, Russia, Panama and Italy were confirmed as the largest delegations to this event, although France, Germany, Venezuela, the United States and Vietnam also stand out, she said.
Representatives of the UN Industrial Development Organization (UNIDO) also participate in this event. The 50th anniversary of this entity will be celebrated during this meeting in Havana, Barcelo said.