Institutions affiliated with Cuba's Biotechnology Industry Group and BioCubaFarma are working on the search for new vaccines, with some showing positive signs of security and effectiveness in preclinical and clinical trials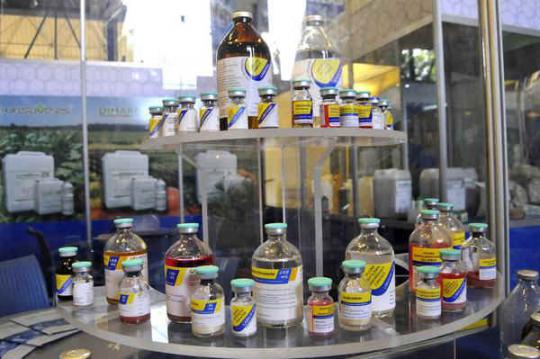 A promising 7-valent conjugate vaccine to protect against pneumococcus is being studied by specialists at the Molecular Chemistry Center; along with several against tuberculosis, whose principal researchers are based at the Finlay Institute; as well as a quadrivalent formula for dengue being investigated at the Genetic Engineering and Biotechnology Center.
Given the innovative nature of these advances, the developers of the three vaccines were awarded National Academy of Science prizes in 2015.
Also in the final stages of clinical trials is a cholera vaccine, on which the Finaly Institute, the Scientific Research National Center, and BioCubaFarma are working jointly.
BioCubaFarma currently produces 10 of the 13 vaccines used in Cuba's national vaccination program, an effort which has eliminated nine diseases and has kept five others under control with very low rates of infection.
One of the most significant impacts of the country's vaccination program has been the control of hepatitis B. No severe cases in children under five years of age have appeared in the country since 1999, and none in those under 15 since 2006. An appreciable reduction in liver cancer is also attributed to control of the hepatitis B virus.