The boxing team of Cuba, the Domadores (Tamers) gave an impressive display at the 6th edition of the World Series of Boxing Friday, by sweeping the Conquerors of Turkey by 5 victories to none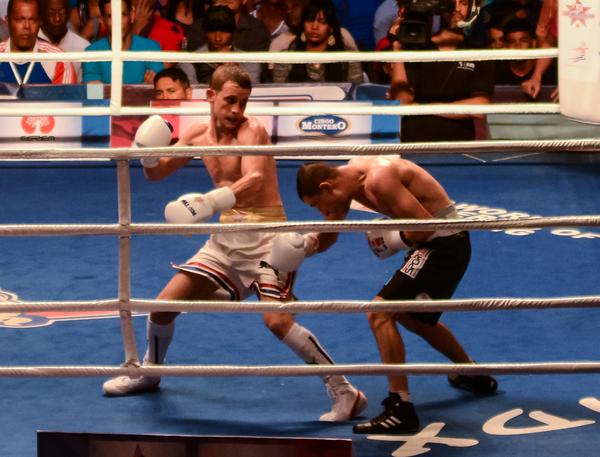 In the first fight of the boxing show, at the Havana Sports City Coliseum in this capital, Santiago Amador defeated Tolgahan Ozturk in the 48 kg division.
Later, at 56, the 2014 junior world monarch, Javier Ibáñez, annihilated Nuretin Ovat, by a fulminant KO in the third round.
Only minutes later, the light-welterweight Yasniel Toledo edged Yakup Sener by unanimous decision of the judges, and left the scene ready for the most spectacular moment of the evening.
The climax of the series came in the match in the 75 kg, with Arlen Lopez, who knocked Evren Tibukoglu in the second round, with a powerful and accurate punch combination.
Frank Sánchez, in the 91, ran round the sweep by beating favourite Seyka Keser without objection, being Keser a priori the best fighter of the Turkish team.
This represented the second swept 5-0 Cuba over Turkey in this World Series, since there was another weeks ago in Istanbul.
After this result, Cuba momentarily ascended to the top of Group A in the world series, with 10 points, although the Otomans of Ukraine (9) will tomorrow demand that position, when they face the weak cast of the Dragons of China.
Until now, the Domadores have won three clashes and fallen into one, while the Otomans are unbeaten in three presentations, including one against the Cubans.
In fact, according to the specialists, mourning agreed to March 31 in Havana between the trainers and the Otomans this VI A district leader will define world series of boxing.