The First Regional Meeting for the strategy of surveillance and control of arboviruses started today in Havana with the attendance of health ministers, specialists from most countries of the Americas and their European colleagues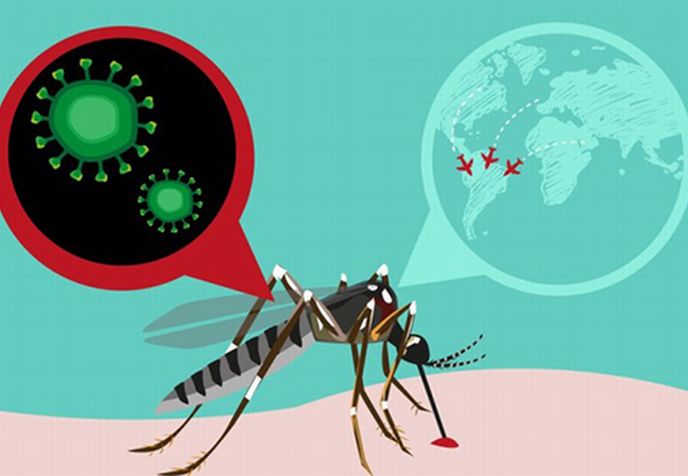 Sponsored by the Pan American Health Organization (PAHO) and the Cuban Ministry of Public Health (Minsap, in Spanish), the event aims to unite common efforts to stop the spread of diseases like dengue, chikungunya and zika, transmitted by the same vector: the mosquito aedes aegypti.
The Zika virus, which expanded in the region after its appearance in Brazil in 2014, keeps the scientific community on tenterhooks due to its negative consequences, especially for babies whose mothers were infected, by causing microcephaly in newborns, besides leading to neurological diseases.
The meeting in Havana's main objective is to take the first steps for the implementation of a regional strategy for prevention and control of these diseases, said at the press conference the PAHO / WHO representative, Cristian Morales.
We think about sharing the experiences on vector control, which has been done in the case of zika and other arboviruses and from there collecting information for a roadmap that allows its implementation, with the characteristics of each region, he explained.
The data presented at the 55th Directing Council of PAHO/WHO, which were published on the website of the organization prove that it has increased the prevalence of epidemic diseases attributed to arboviruses, despite the efforts in vector control in the region.
The emergence of new viral infections adds to those already endemic such as dengue fever, which has caused the death of 7,000 people between 2000 and 2014, it is declared.
In addition, he points out that until April 2016 about 54,213 cases of Chicungunya were notified, suspected and confirmed. Meanwhile, 40 countries and territories have reported domestic transmission of the Zika virus, with 419,964 cases in the first half of the year.
In the appointment of Havana will be present the US Health Secretary, Sylvia Burwell and Carissa Etienne, director of the regional body.
The program, which will take place for two days at the Havana's Hotel Nacional, also includes visits to health institutions.