Cuban Medical Services Sales Company presented in Havana a new therapeutic and preventive program for international tourism to be carried out in the country's medical centers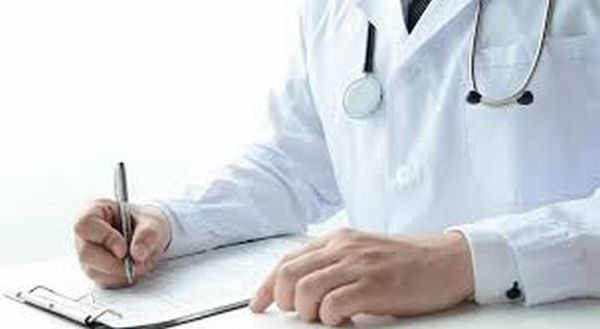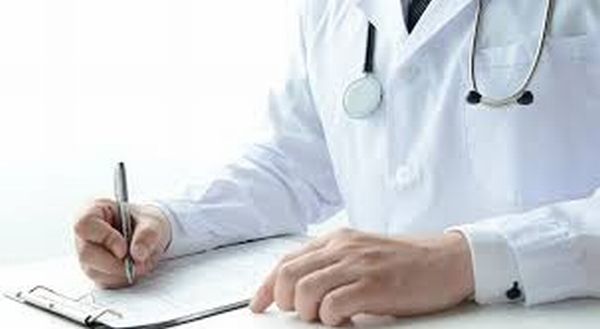 Dr. Jorge Alberto Miranda, president of the company told the press that the new service which include basic medical checkups with a very simple program to begin September 15th until October 31st on a promotional level and a special price.
Miranda, who is also a deputy of the National Assembly said that Cuba has the conditions to expand its services to foreigners in a shorter period and they will receive the benefits of the strengths of the Cuban health system offered to its population free of charge.
The basic health exam would be carried out in a few hours in the hotel installation itself which will have an office for the specialist, the medical checkup, clinical laboratory and EKG, among others.
Other services will be included like a complete hematology, EKG, ultrasound of the abdomen and gynecology for women and prostate for men.
Cuban Medical Services has 7 modalities it can offer allowing any opportunity for a solution a medical, scientific or academic problem for the visitors.
This organization has 16 branches in the country, except Artemisa and Mayabeque provinces and the Special Municipality of Isle of Youth.
It has contracts with 22 countries offering medical services abroad with 57 contracts in over 150 travel agencies on the island and strategic business alliances with the Ministries of Tourism, Higher Education, BioCubaFarma, Sports Institute and Public health offering high quality service.
Dr. Miranda also announced the therapeutic-preventive program for ulcers and complex wounds among them the use of the Heberprot-P medication in combination with other drugs in Cuban biotechnology.
Among them are the nutritional medications like Abexol and Prevenox used as anti-oxidants, ozone and other research products in Cuban science.
He also mentioned thecontributions of renowned Dr. Jose Ignacio Fernandez Montequin, Vascular and Vascular Surgery specialist with 49 years of experience and pioneer of the Heberprot—P medication for people with diabetic foot ulcers.
Montequin explained the benefits and good results of the combined therapy for different types of ulcers that constitute a problem in the world.