Sancti Spiritus-born Rolando Cepeda Abreu got one of the most outstanding results of his career, after being bestowed the title of Most Valuable Player in the Greek Professional League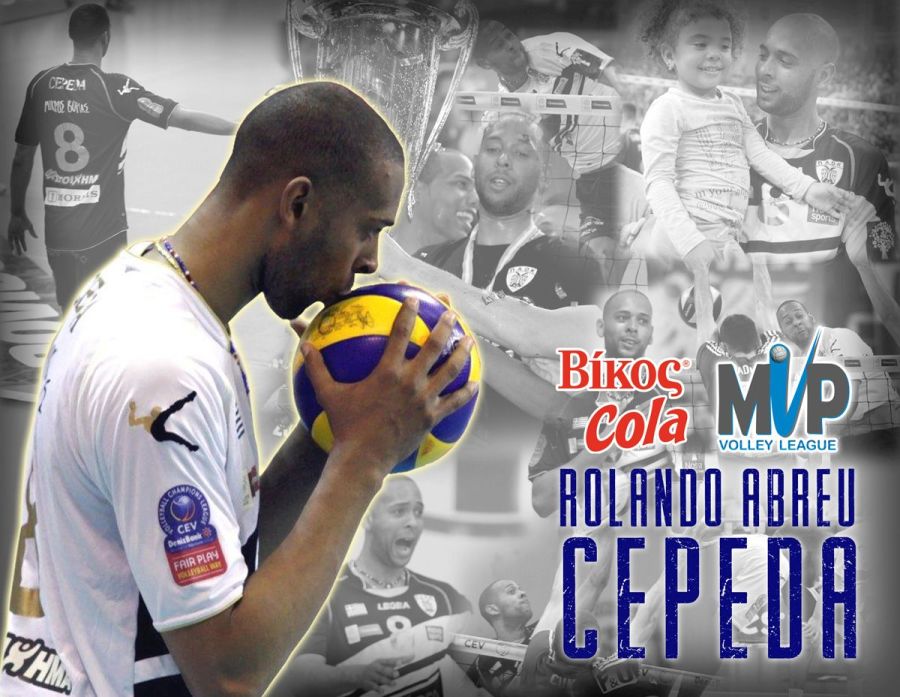 Cepeda, who participated in this type of event for the first time, led the performance of his team, the Greek PAOK professional team in winning the title.
During the qualifying rounds, Cepeda ranked as third among the top scorers of the competition, with 407 points. He was also best scorer in the finals with 101 points.
This trophy rounds out the athlete's performance this year. As part of the Cuban team, he had got the classification for the Rio de Janeiro Olympic Games, thus ensuring the return of the island to these competitions after 16 years absence.