Deputy Secretary of the United States Department of Homeland Security, Alejandro Mayorkas, is carrying out a high-level visit to Cuba, Granma newspaper reported.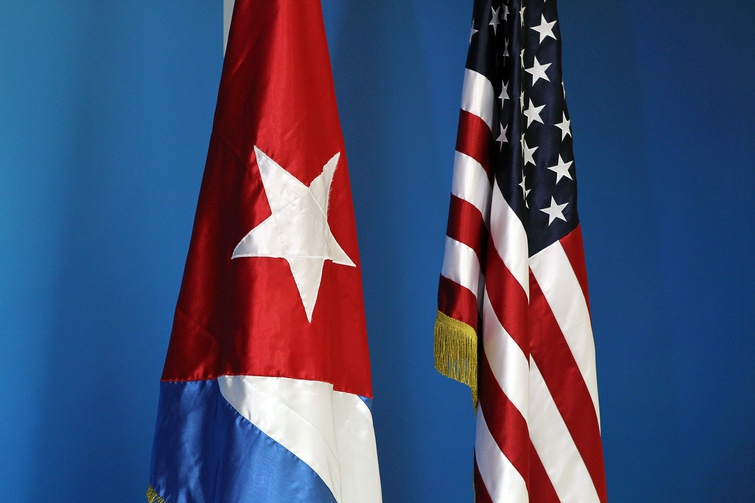 According to the daily, Mayorkas's visit is part of the efforts by the governments of Cuba and the United States to move forward in the process of normalization of bilateral relations.
As part of the program since his arrival in the island on Tuesday, Oct. 27, the U.S. official was received yesterday by Cuban Interior Minister, Division General Carlos Fernandez Gondin, with whom he held official talks in a constructive and respectful atmosphere.
During the meeting, they agreed on the need to implement bilateral cooperation, in order to provide greater security for the citizens of both countries and other nations.
Mayorkas travelled accompanied by Commissioner R. Gil Kerlikwoske, in charge of the supervision of the U.S. Customs and Border Protection, and other senior officials of the Homeland Security department.
During his stay in the Caribbean island, Mayorkas will also meet with officials of the Ministries of Transportation and Foreign Affairs.