Two athletes from Sancti Spiritus, central Cuba, attend the 5th Para-Pan American Games to be held from August 7 through 15 in Toronto, Canada.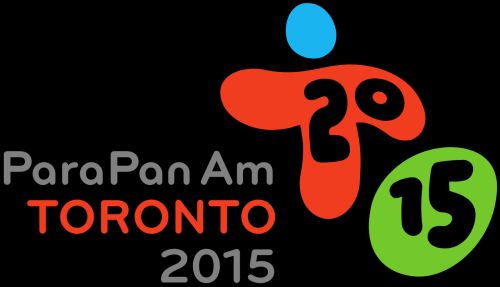 Judo athlete Yangalini Jiménez Domínguez will try to win his third gold medal in this kind of event, when competing in the over 100 division, the same in which he won the title both in Rio de Janeiro 2007, and in Guadalajara 2011. He was also awarded the bronze medal in London 2012 Paralympics Games.
Seventeen-year-old swimmer Osdani Madrigal is the other local representative to Toronto 2015 Para-Pan American competitions. He's the youngest member of the Cuban delegation, and will compete in two events.
During the last three years, Madrigal was awarded two gold, two silver, and five bronze medals in national championships for disabled athletes, and had an outstanding performance in the Marcelo Salado Cup, this year.
Both athletes are part of the 57-member delegation of the island, who will participate in eight of the 15 sports in competition.