Four hundred years after the arrival of the first Japanese person in Cuba, the village of Sancti Spiritus was the venue of the I Japanese Culture Days celebration.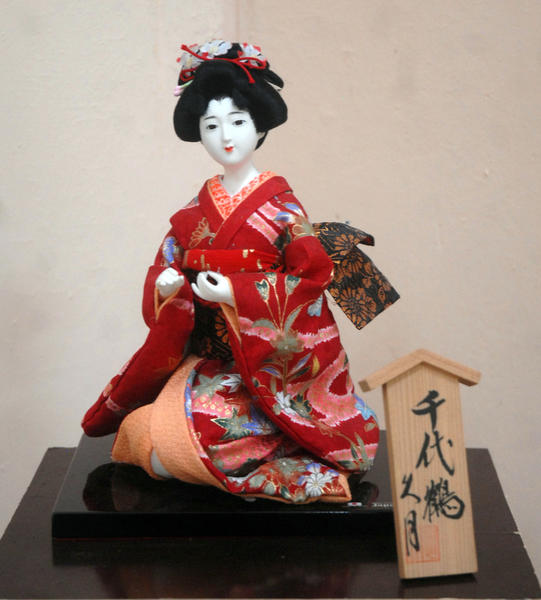 From March 5th to 7th, several of the institutions found in the so-called historic area of the city hosted exhibitions by Japanese artists which included photos, origami works, and traditional garments. Martial art demonstrations, films, and calligraphy and origami workshops were part of the program, as well.
Several other activities were carried out which, according to Maki Ashida, cultural attaché at Japan's embassy in Cuba, will serve to strengthen the friendship between Sancti Spiritus and her country.
Samurai Hasekura Rokuemon Tsunenaga is said to have arrived in Havana in 1614, on his way to Rome, where he would meet with the Pope.
Taken from the blog mymarvelousyayabo.wordpress.com