Over 19 600 residents of mountainous areas in Sancti Spiritus are expected to exercise their right to vote this April 19th.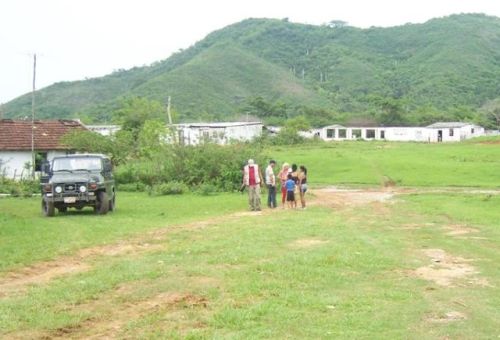 Mule trains and other communication alternatives are some of the provisions considered by electoral authorities, in order to warrant the electoral process in Sancti Spiritus Plan Turquino communities.
According to information from Margarita Pasarón, secretary of the Provincial Electoral Commission, the electoral process in local mountainous regions have been supported with telephones and similar communication means, so as to facilitate the flow of information.
Plan Turquino comprises nearly 60 settlements grouped into 57 constituencies in the municipalities of Trinidad, Fomento, Yaguajay, and Sancti Spíritus.
People living in these areas have learned the importance of choosing who they consider should be their representatives in local government, and have plenty of reasons to back this democratic process which results into improvements in their social, cultural, and living conditions.