Nearly 1 000 residents of Sancti Spiritus, central Cuba, ready to attend the masses that Pope Francis will hold in Havana and Holguin cities.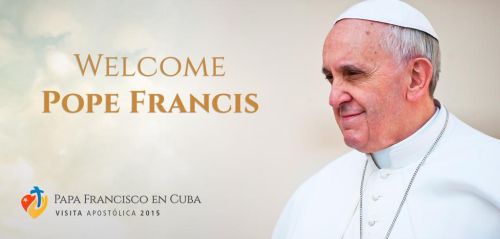 According to organizing authorities, the parishioners from the local municipalities of Sancti Spiritus, Taguasco, Cabaiguán, Fomento and Yaguajay will participate in the mass to be held at Havana's Revolution Square next September 20th, while those from Jatibonico will attend the mass Pope Francis will hold in Holguin, on September 21st.
The visit of the Holy Father will take place from September 19th to 22nd, in the year when we celebrate 80 years of uninterrupted relations with the Vatican.
Pope Francis —who counts on the sympathy of Cubans due to his Latin American origin and his support to the relations between the island and the U.S.A.—, has since his election called for the need to preserve the environment, to save the planet, to fight the huge existing inequities derived from the unfair world economic order, and to protect immigrants, among other issues.