San Carlos de la Cabaña Fortress welcomes this Thursday the latest publication of Sancti Spiritus Luminaria Publishing House, on occasion of the 24th Cuban International Book Fair, running from February 12 to 22, in Havana.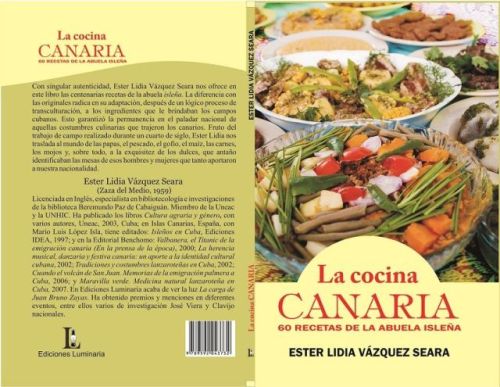 The youth novel Olanduyi y los letucis, by Jorge G. Silverio Tejera, and the children play Pedro sin ala, by Yorelbis Toledo González, are part of the collection, along with the books La comida canaria: 60 recetas de la abuela isleña, by Ester Lidia Vázquez Seara, and Vicente Antonio de Castro. Un sabio médico espirituano, by Carlos Vilaplana Santaló.
Luis Rey Yero's Diccionario de las artes visuales espirituanas,  and Cabaiguán 200 Cultura y tradición,  by an authors group, are just two more of the titles included in the catalogue of the local publishing house.
The book fair, which is dedicated this year to Social Sciences National Prize winner, Olga Portuondo, and to Leonardo Acosta, awarded with the National Prize of Literature, will be held in Sancti Spiritus next April 8 to 12.