The Holy See confirmed that Pope Francis will receive Cuban President Raul Castro in a private meeting on Sunday, May 10th.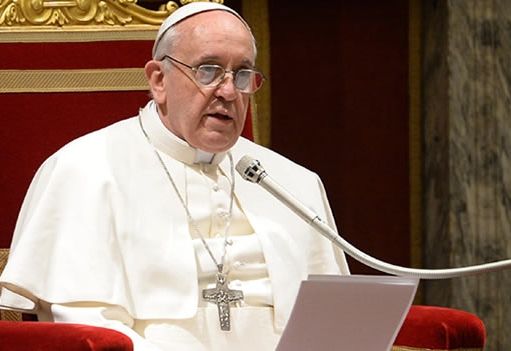 The press director of the Holy See, Federico Lombardi, told reporters at the Vatican that the private meeting will take place Sunday morning.
Regarding the Pope's upcoming visit to Cuba, Lombardi said that the Holy Father will visit Havana before traveling to the United States, but the details of the Pope´s visit to the island, officially announced on April 22nd, and its exact time frame are not yet known.
Pope Francis will make his second trip to Latin America after he visited Brazil on July 2013.