A US tourist company will offer direct charter flights from Orlando City (Florida) to Havana following the ease of travel restrictions as a result of the rapprochement between Cuba and the U.S.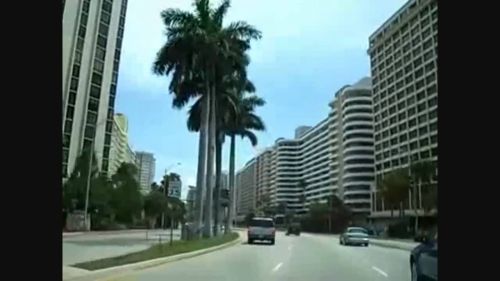 Island Travel & Tours will open its initiative with a weekly flight on Wednesdays to later add another on Sundays, according to a communiqué by Orlando´s International Airport.
With the new air connections, Orlando joins New York and New Orleans, which recently began to send direct charter flights to Cuba. Most of  those flights depart from Miami, home to half the two million Cubans residing in the United States.
The executive director of Orlando´s Air Services, Phil Brown, said that with the current changes in the relations between the governments of the United States and Cuba, they are happy to offer the flight options to Florida residents.
Washington and Havana announced in December the beginning of a process to reestablish diplomatic relations and continue towards the normalization of bilateral links. Weeks after that announcement, Washington announced the reduction of travel requirements for US travelers to Cuba, and allowed them to use their credit cards on the island.
Despite the easing of restrictions, tourism as such continues to be banned for US citizens and the trips allowed must fit in only 12 categories, such as family visits or academic, cultural, sports or religious trips.
Some 100 thousand US citizens visited Cuba in 2014, while experts say that such figure will noticeably increase this year