U.S. President Barack Obama has said that he planned to remove Cuba from the list of state sponsors of terrorism list.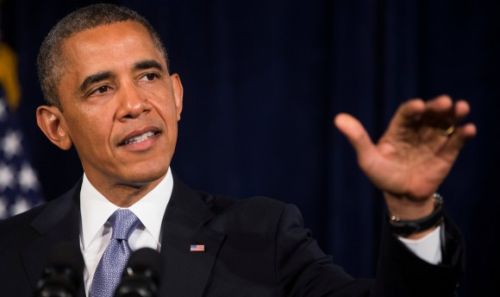 This is a crucial step in the full removal of Cuba from the list and the restoration of diplomatic ties. Cuba has been on the list for over 30 years.
The decision came after a meeting between Obama and Cuban President Raul Castro on the sidelines of the Summit of the Americas meeting in Panama over the weekend, the first meeting between heads of state of the two countries in over 50 years.
Taken from http://www.telesurtv.net/english