The 27th Cuban National Poetry Day, hosted by Sancti Spiritus, November 26 through 28, is dedicated to Miguel Barnet, National Literature prize winner, and president of the Cuban Union of Writers and Artists (UNEAC).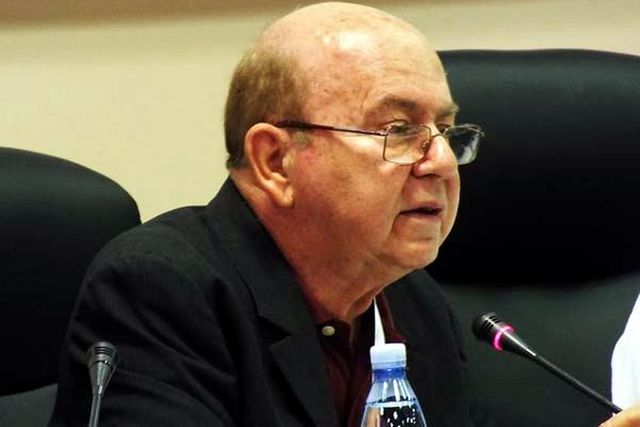 According to Richard Sorí Cabrera, director of the Raul Ferrer Center for literary promotion, the event will be attended by poets from other provinces and a representation of the most outstanding poetry writers of the territory.
The opening ceremony of the event, scheduled to be also celebrated in the municipalities of Cabaiguán and Fomento, will take place tonight, at the local headquarters of Uneac.
Several activities are to be carried out, such as panels about the evolution of poetry in Sancti Spiritus, the African heritage in Cuban poetics, lectures, and the presentation of books, among others.
During these days, the poetic work of renowned Cuban intellectual Miguel Barnet, author of the books of poems La piedra fina y el pavorreal (The fine stone and peacock), La sagrada familia (The Holy Family), and (Mapa del tiempo (Weather Map).